Eating Out
We can recommend nearby restaurants, of which there are many. If guests are staying for several nights we are more than happy to provide dinner on one of the nights. This will need to be booked in advance.
Recommended local restaurants:
* can be reached by boat/ferry from Falmouth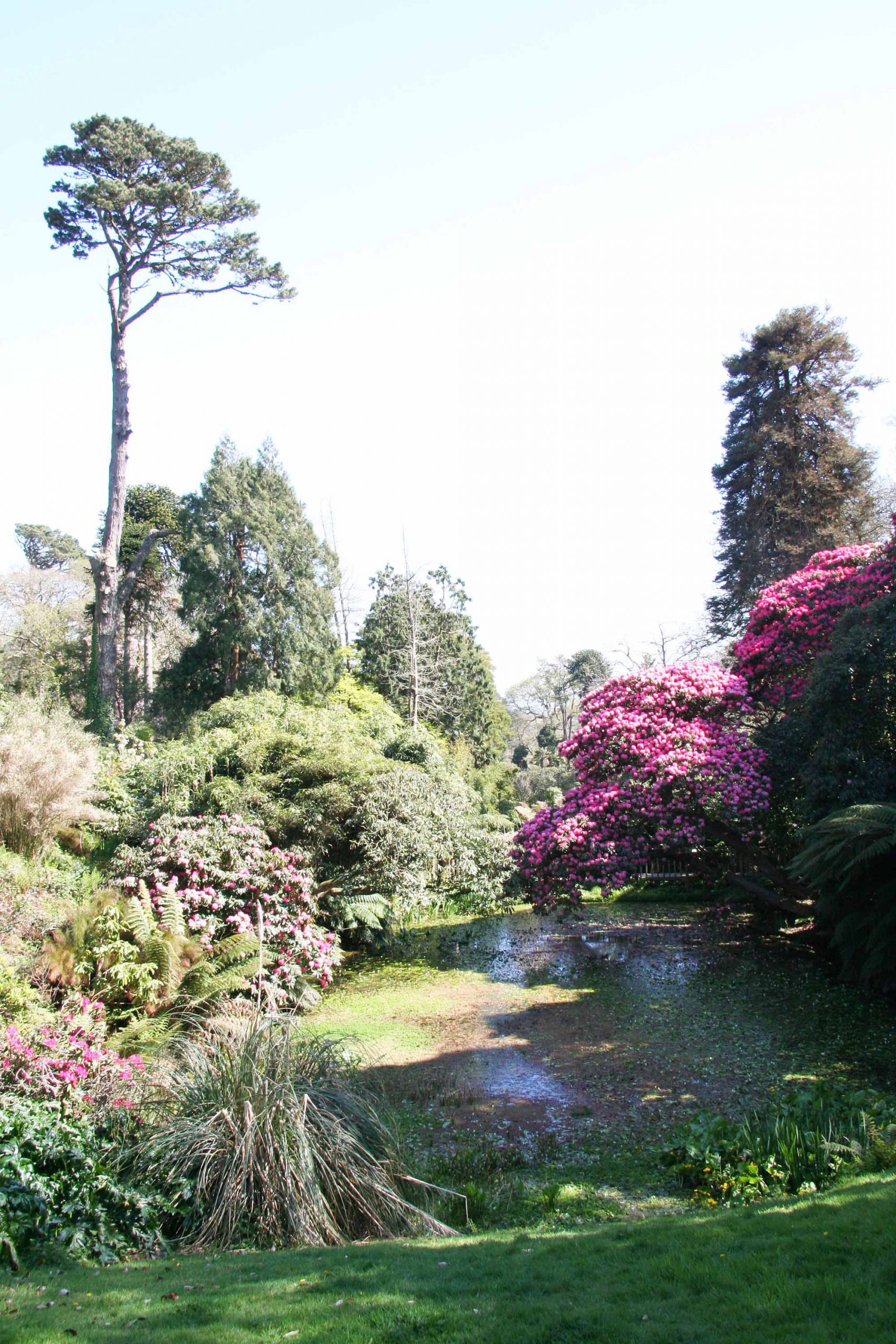 There are numerous beautiful gardens to visit, some of them world class and world famous. Many of them are National Trust, but others are privately owned. More information is available from the Cornwall Gardens Society.
Also award-winning nurseries …
Burncoose (Ponsanooth)
Trevena Cross (Helston)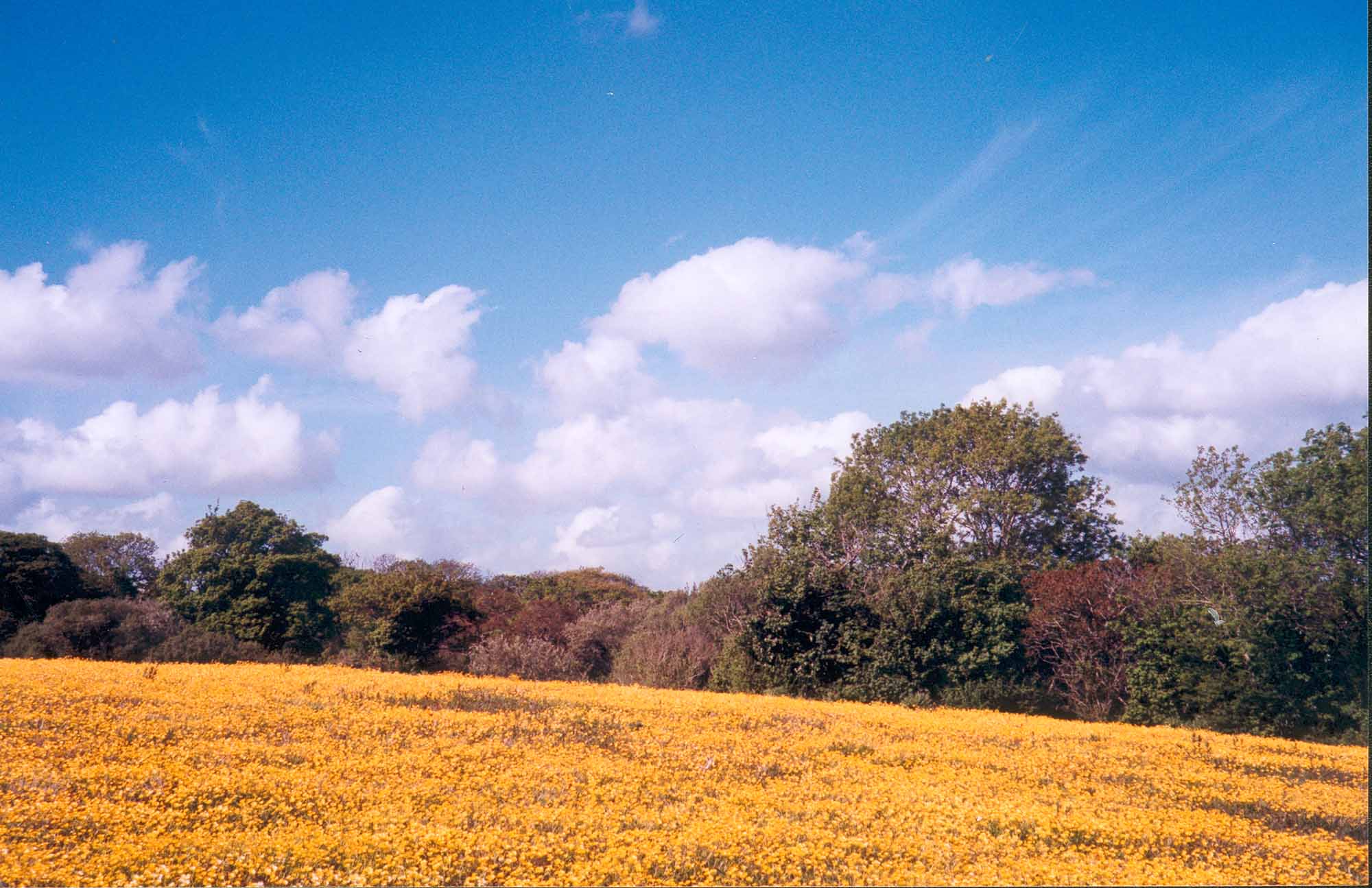 Bosvathick is a convenient base from which to visit many other places of interest, such as museums, art galleries, etc.
The ancient market town of Helston
The Maritime Port of Falmouth
The city of Truro
There is also a regular passenger ferry service to St. Mawes and the Roseland Peninsula
Poldark Mine – a disused tin mine near Helston
The National Maritime Museum (Falmouth )
The Seal Sanctuary (Gweek)
Art galleries – the Tate, Leach and Barbara Hepworth Galleries (St Ives) and Penlee Gallery (Penzance)
Potager Garden and glasshouse cafe (Constantine)
Houses of Interest
In addition to some wonderful National Trust houses, many private houses are also open to the public. Stephen Tyrrell is an architectural historian and can give advice on local history and its buildings. Listed below are some of the bigger houses, but there are many smaller that are just as spectacular. More information is available from the Historic Houses Association and the National Trust.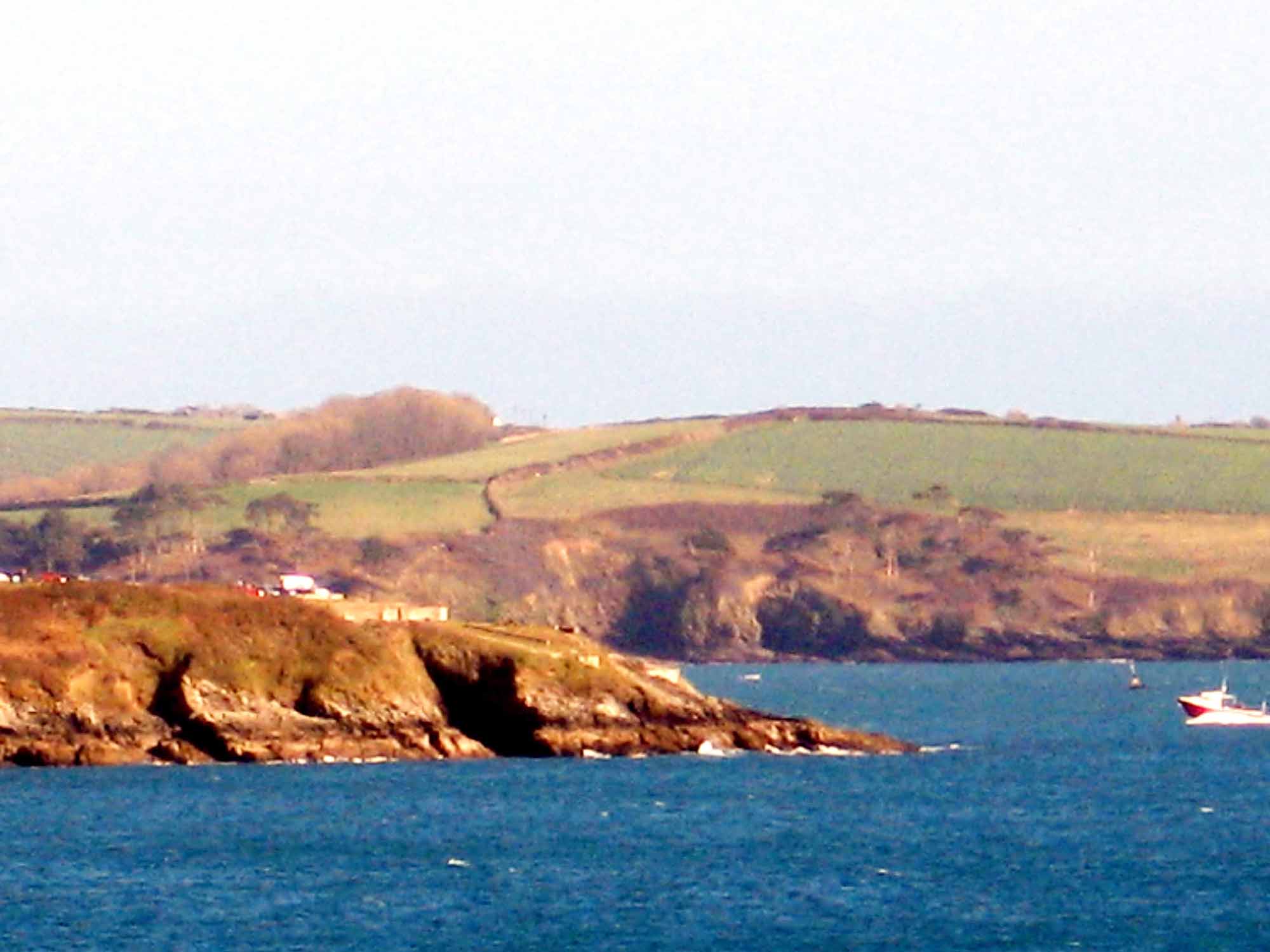 There are many beaches within easy reach, including those in the Falmouth area, Helford River and Lizard Peninsula, and the north coast beaches are only a ¾-1 hour drive. There is a coastal walk right round Cornwall, and there are particularly beautiful walks in the immediate area of coastline and along local public footpaths.
Getting Around
The ancient market town of Helston is half an hour away, and the Blue Anchor pub is well worth a visit to try the delicious renowned locally brewed beer 'Spingo' – otherwise available only in Penryn at the Seven Stars pub. Falmouth, with its busy docks and attractive seafront and coastline, is 15 minutes' drive, and its much more historic neighbour, Penryn, is at the top of the estuary. The city of Truro is twenty minutes' drive, where Cornwall's cathedral is situated, and also the excellent County Museum.
Ferry Services
There is a passenger ferry between Helford Passage and Helford Village, with good walks and good pubs on the other side of the river. Boats are available to hire in Helford village. Truro can also be reached by passenger ferry from Falmouth, from where there are regular return trips. There is also a regular passenger ferry service from Falmouth to St Mawes on the Roseland Peninsula. To reach the Roseland by car, take the King Harry Ferry across the Truro River – a wonderfully picturesque crossing.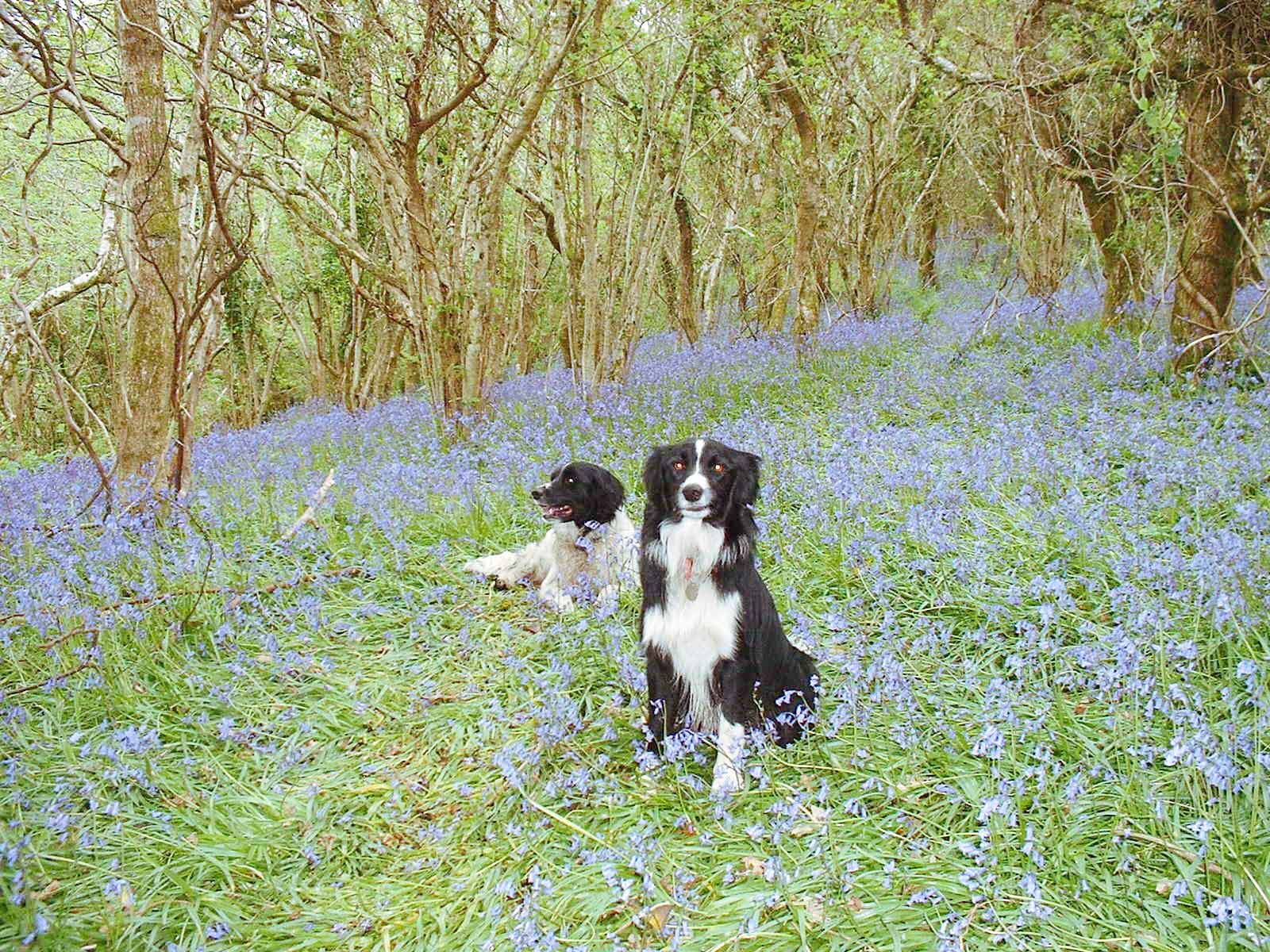 For those who enjoy HORSE RIDING, there is a popular riding stables next door where riders of all ages and stages can go on escorted rides through the woods and surrounding countryside. There are also several GOLF courses within easy reach.
For SEA FISHING, water-borne PHOTOGRAPHY and SIGHTSEEING in the Falmouth Bay/Lizard area, Specialised Charters provide boat charters from Falmouth .
University
Bosvathick is 10 minutes' drive from the Tremough Campus in Penryn, and 15 minutes' drive from the Falmouth Campus of Exeter University.