Caerhays is a romantic castle, historic estate and family home.  It is also one of the country's most important gardens and a centre for botanic research.  A new book described the history of the house, gardens and families that have lived there.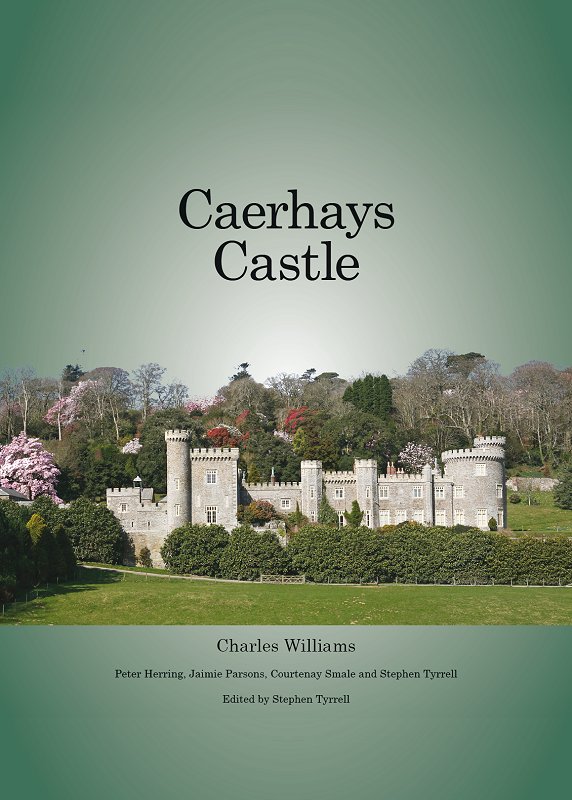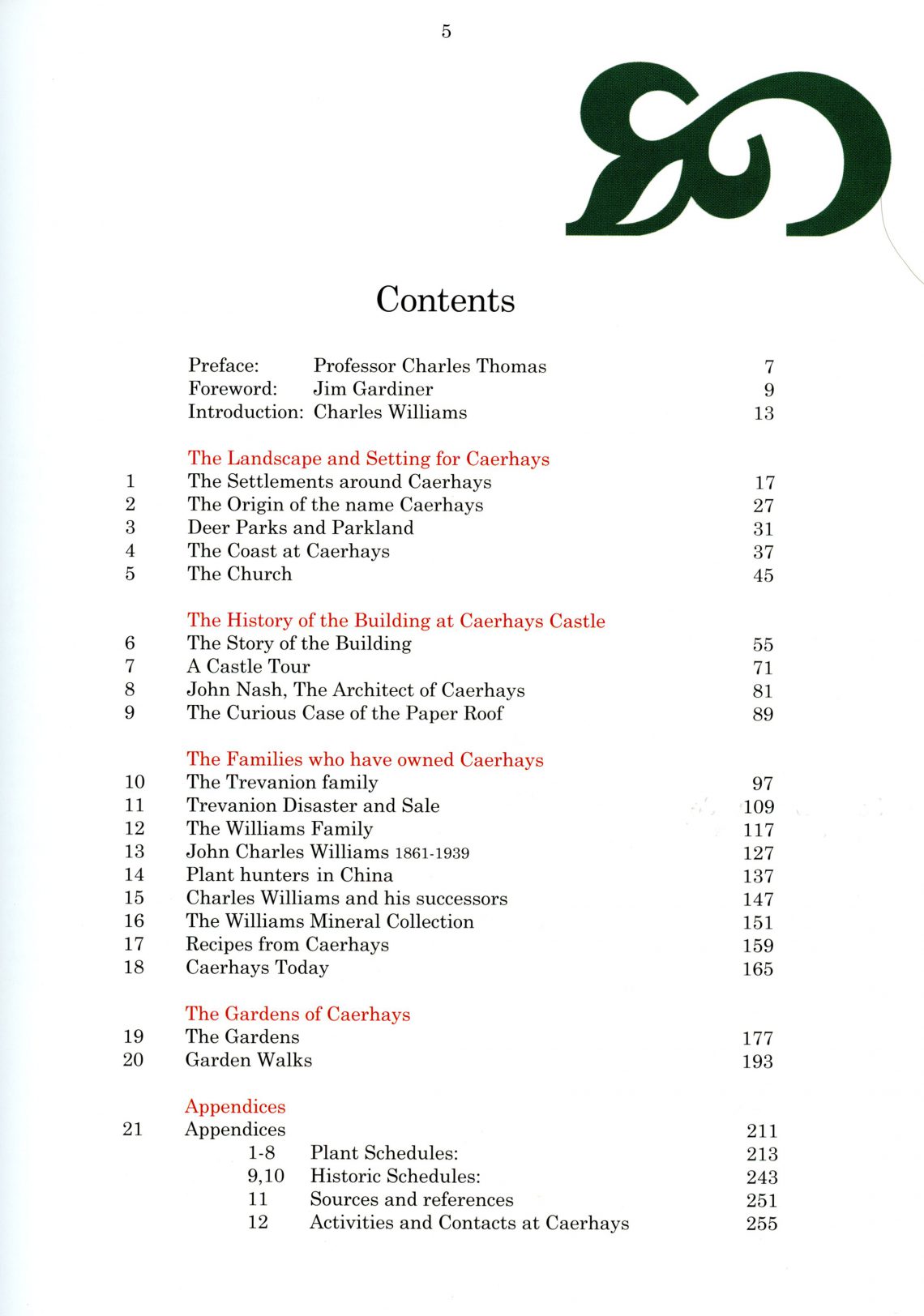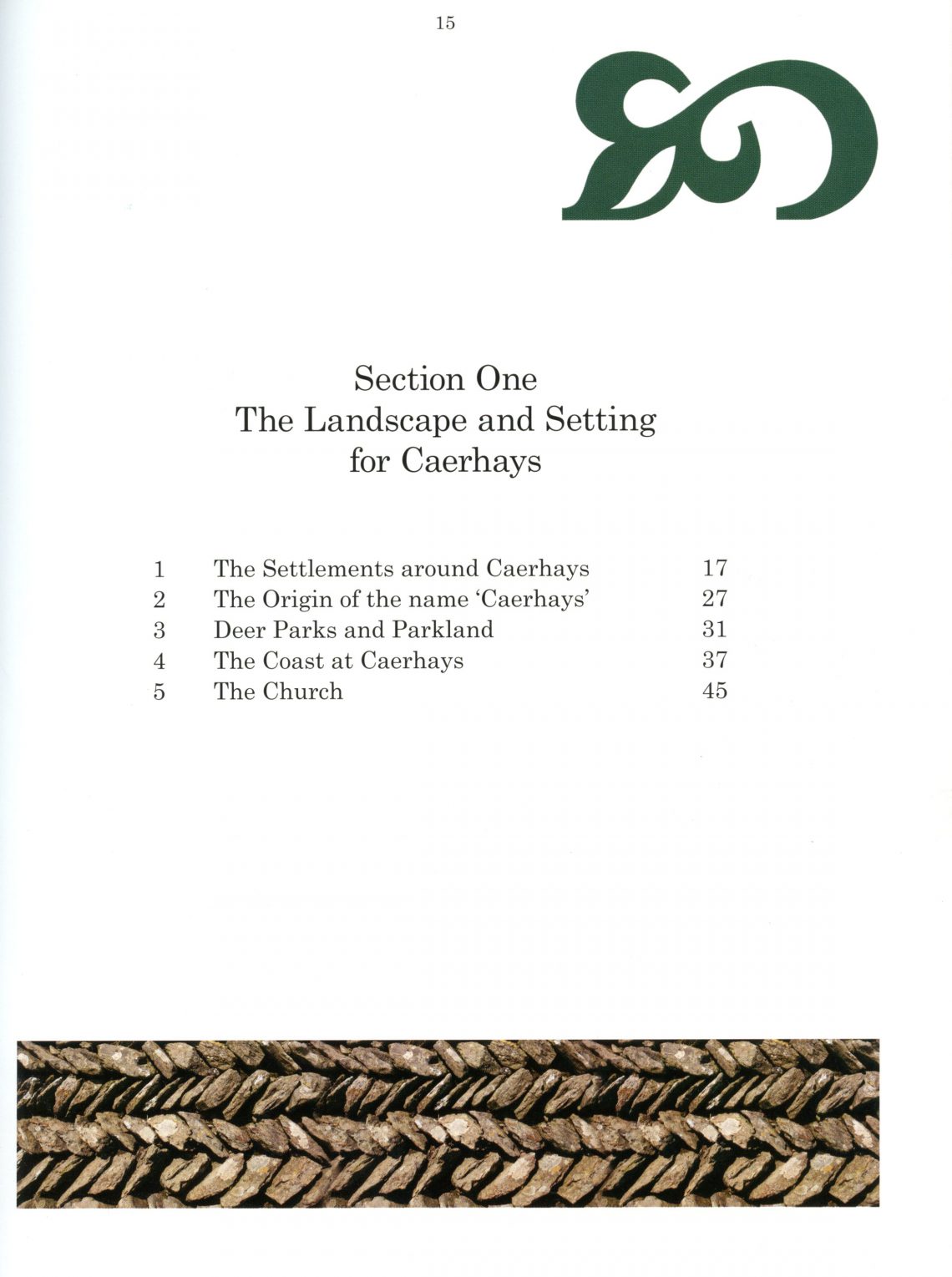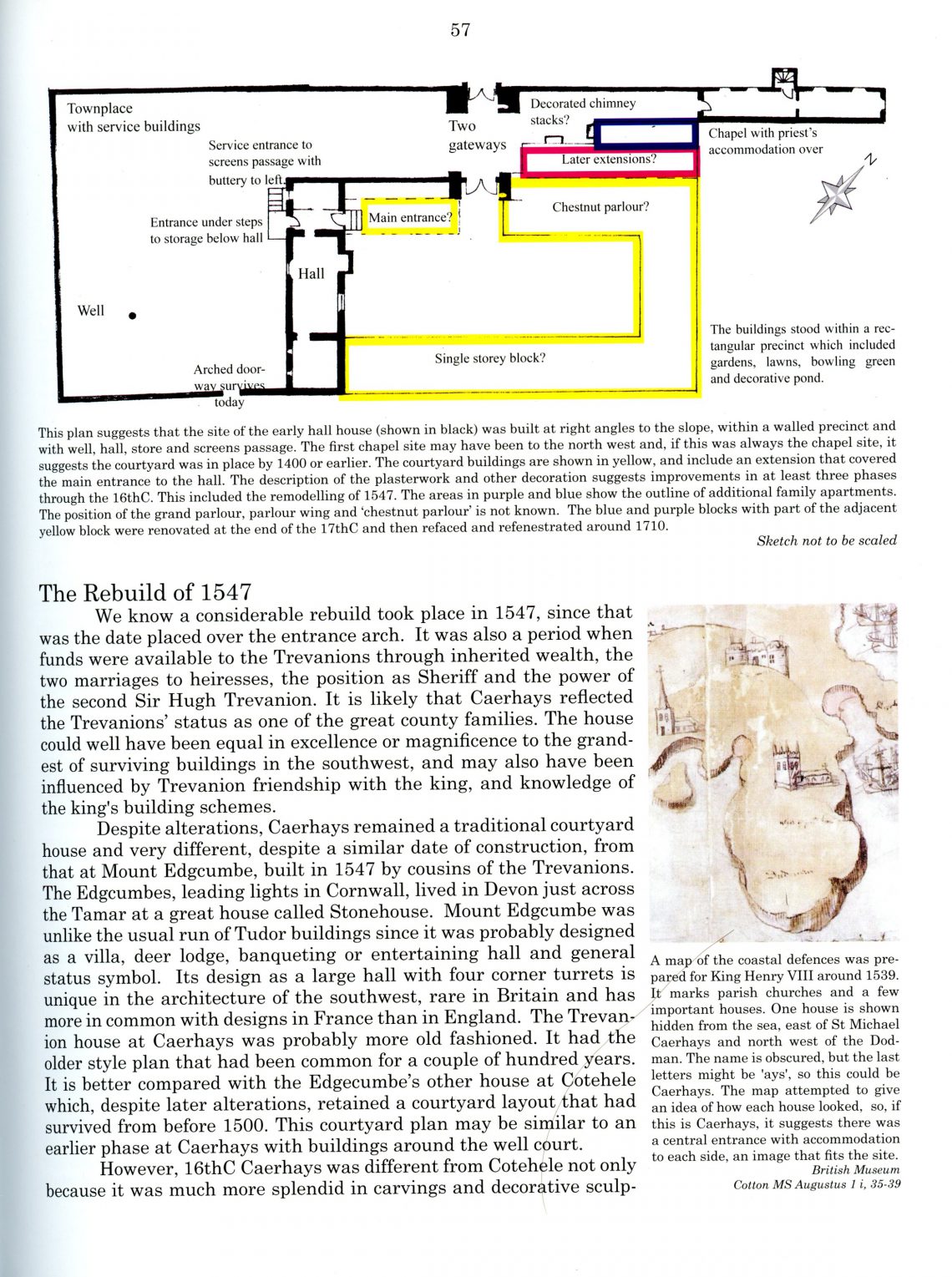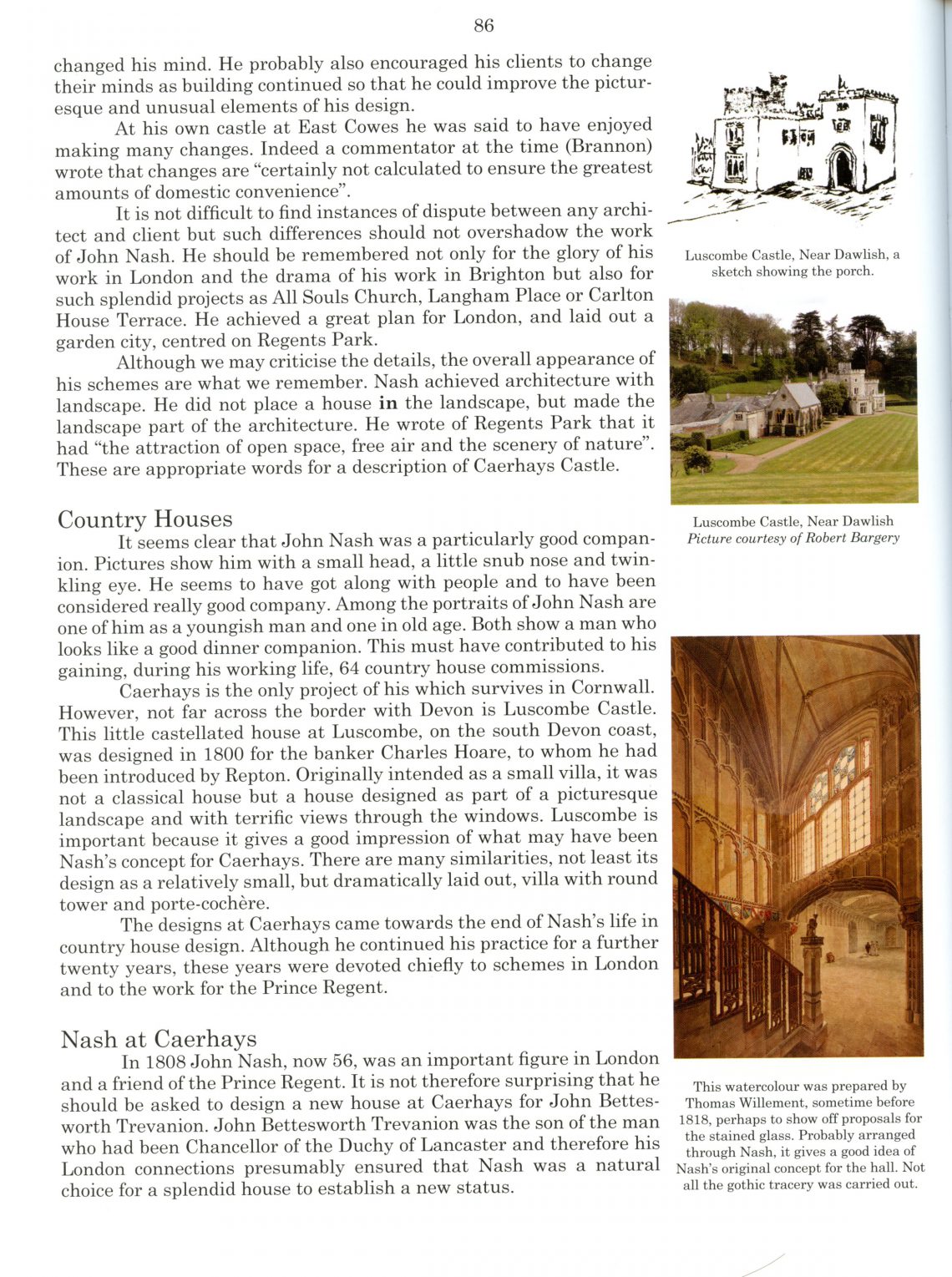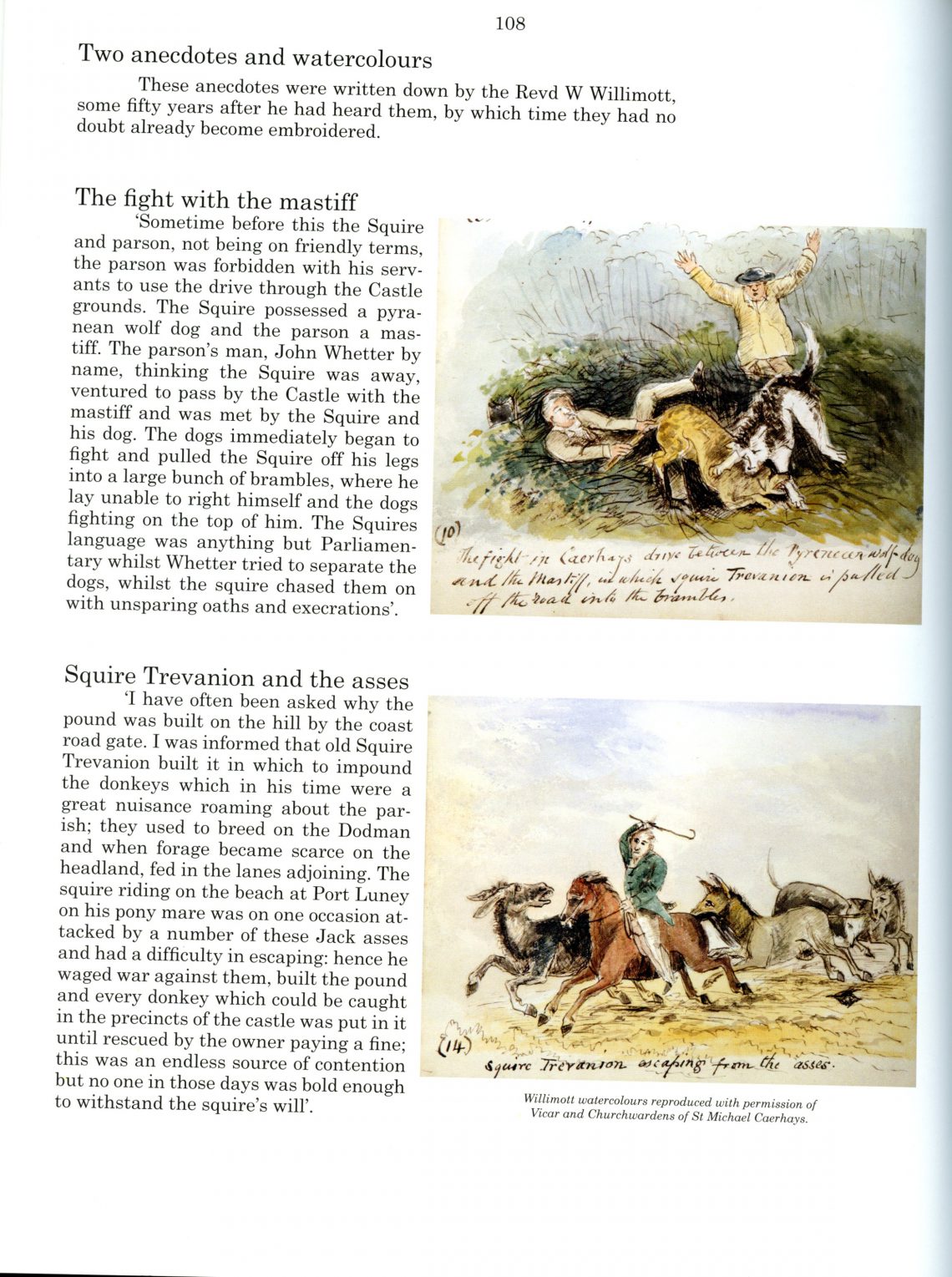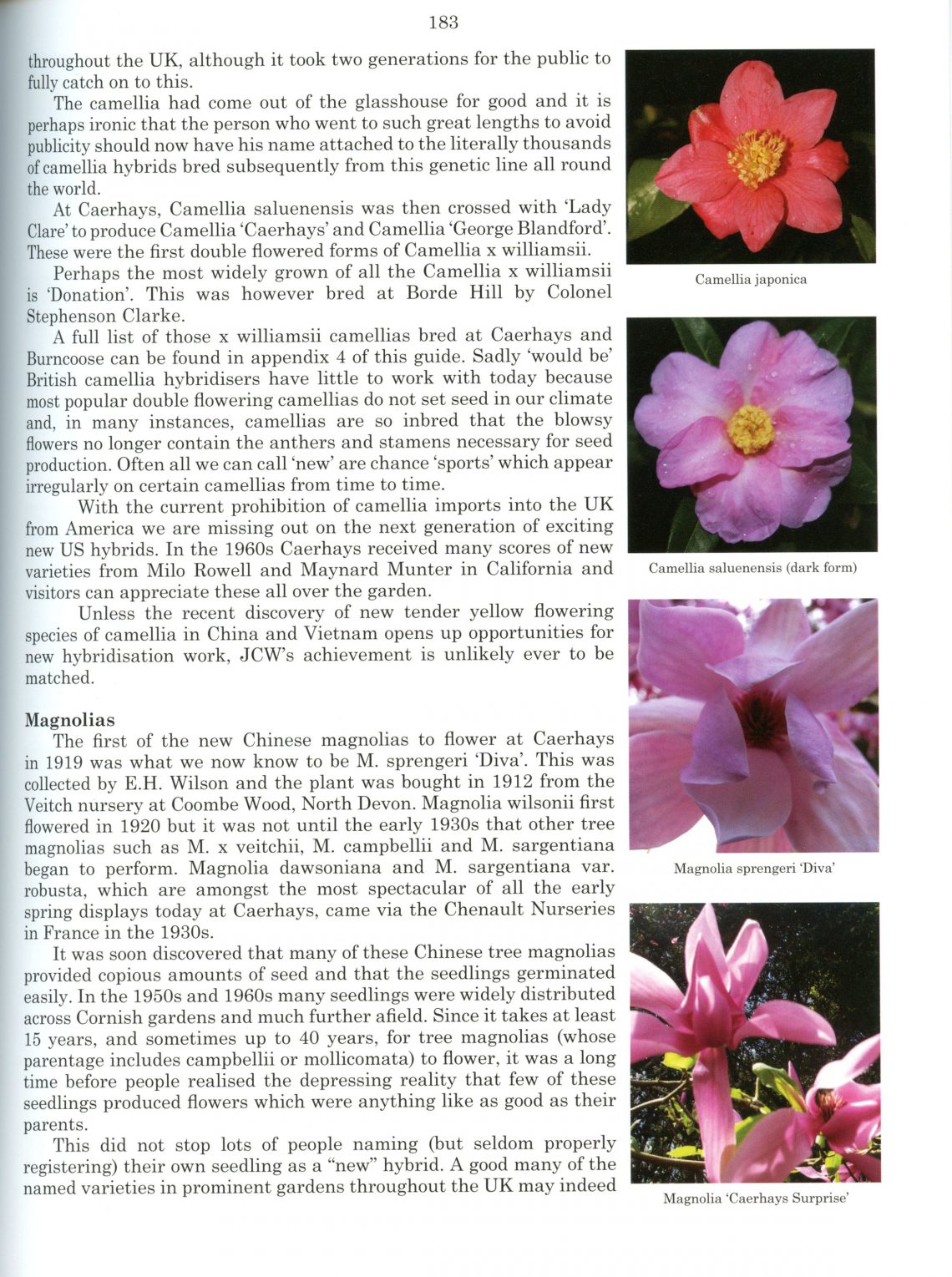 The book examines the history of the area from early times, goes into some quirky by-ways, and includes detailed tours of both house and garden, together with encyclopedic information on some plant species. The church, the coast, the countryside, even the sparkling mineral collection, receive attention.
"I have just finished reading [this] book. What an informative book, well written and published…" R.S., Sutton Coldfield.
"…'Caerhays Castle' … is a lovely publication and a splendid record of the great work done by generations of the Williams family…" I.F., Castle Howard, Ireland
"This is a remarkable book. In its multi-authored, rounded approach to the subject of the Cornish estate and house, it goes far beyond the usual country-house monograph. Its generously illustrated chapters delve into its every aspect, starting with early settlements…………, as the preface suggests, others might do well to emulate the depth and breadth of this book's coverage." Anthony Lambert in Historic House Magazine
PRESENTLY OUT OF PRINT.
Credits:
Stephen Tyrrell, Charles Williams, Peter Herring, Courtney Smale, Jamie Parsons.
Edited by Stephen Tyrrell.
Size and cover information:
Hardbound with printed cover 270mm x 210mm
Approximately 630 illustrations, 100,000 words
260 pages – Full colour throughout.
Despatch to UK destinations only.
ISBN: 978-0-95555111-5-4
Big format Hardback: £16.00 (reduced)
Postage & Packing: £4.95