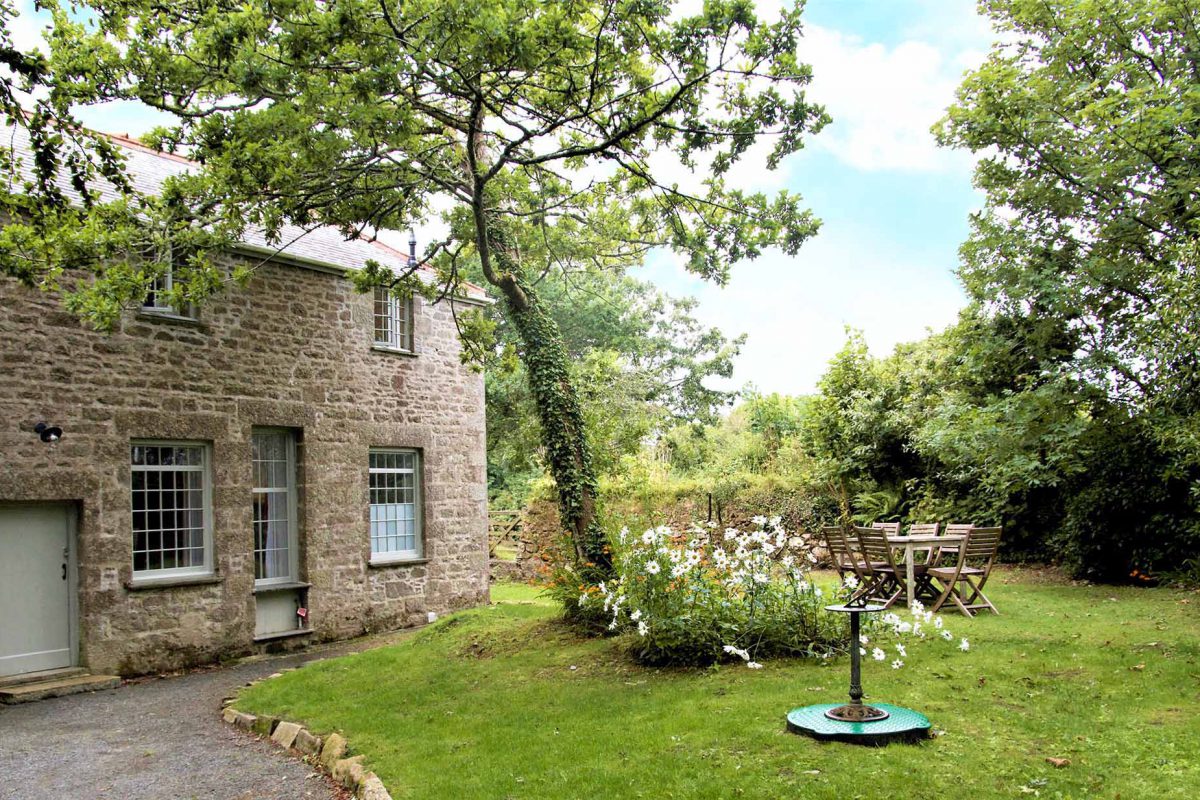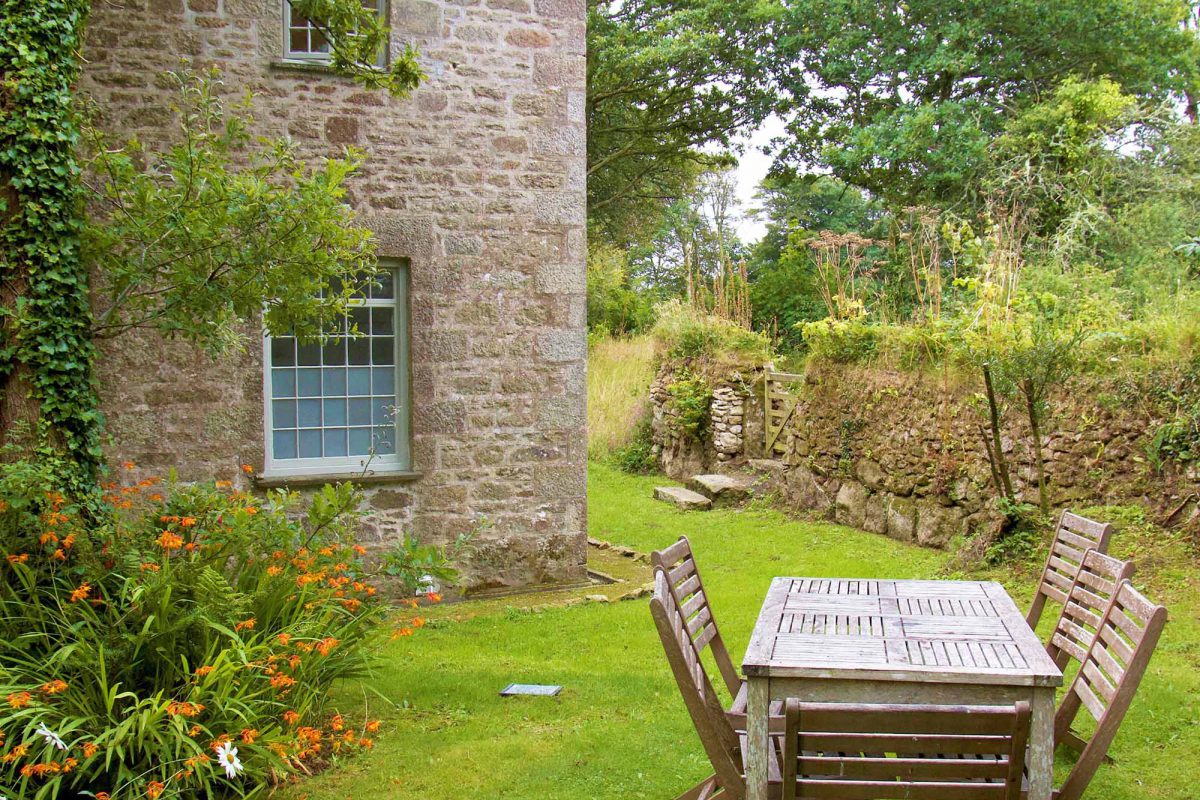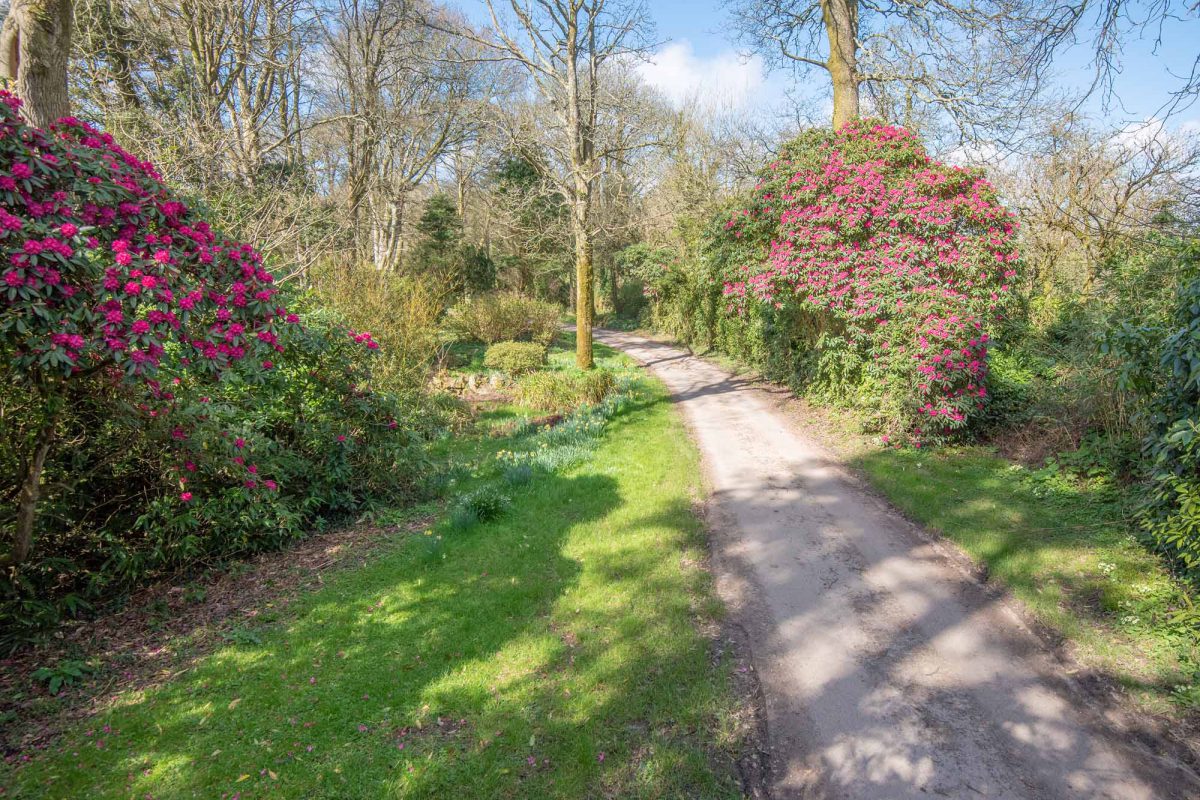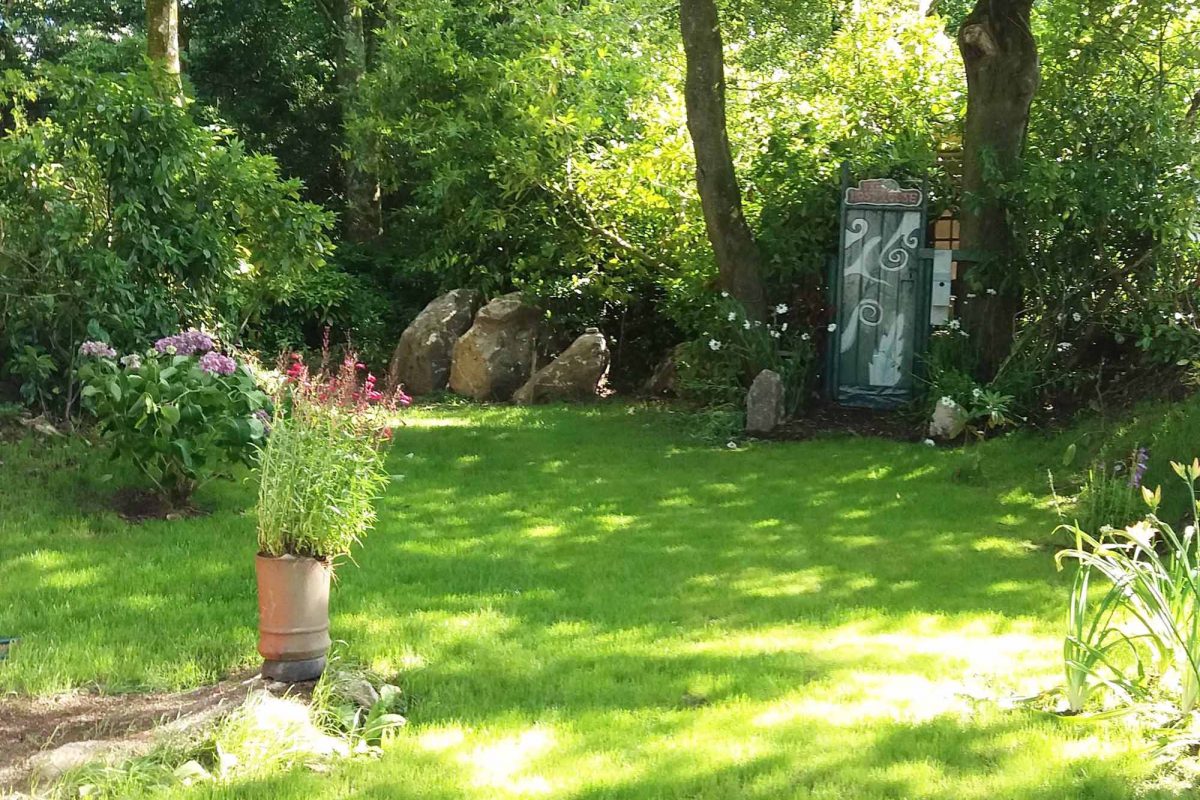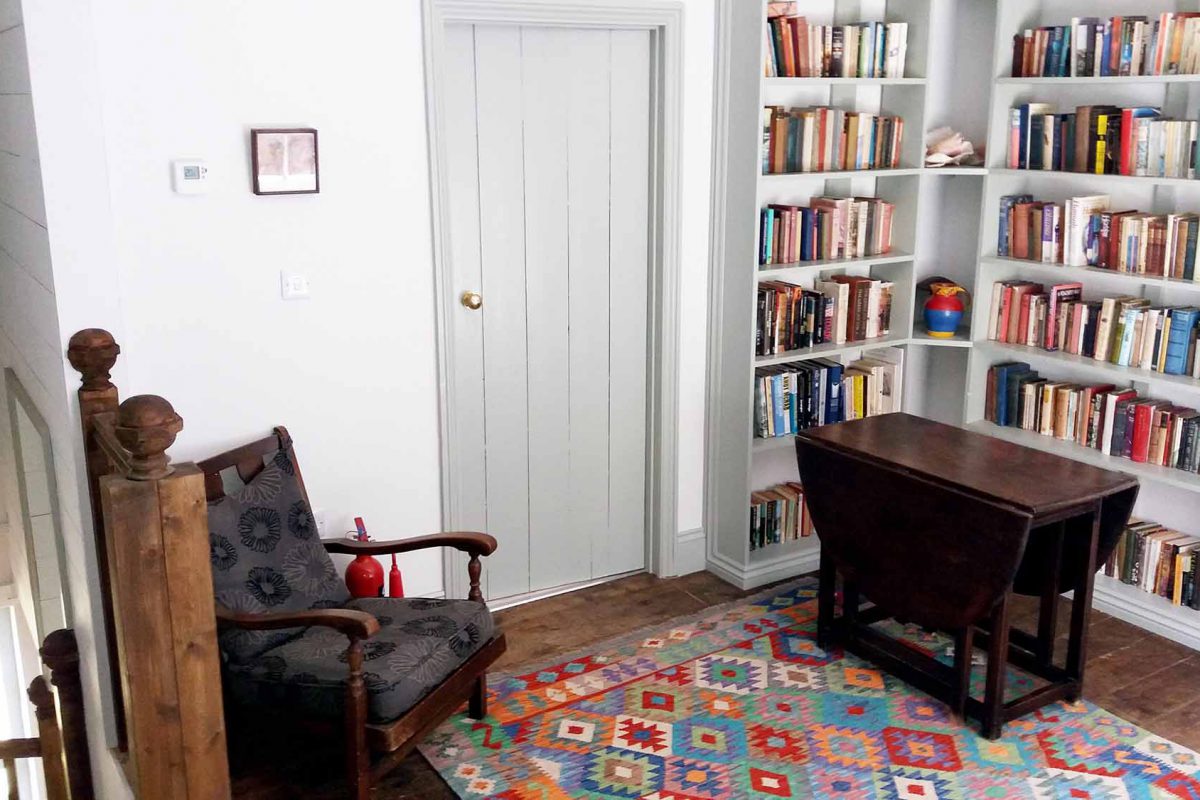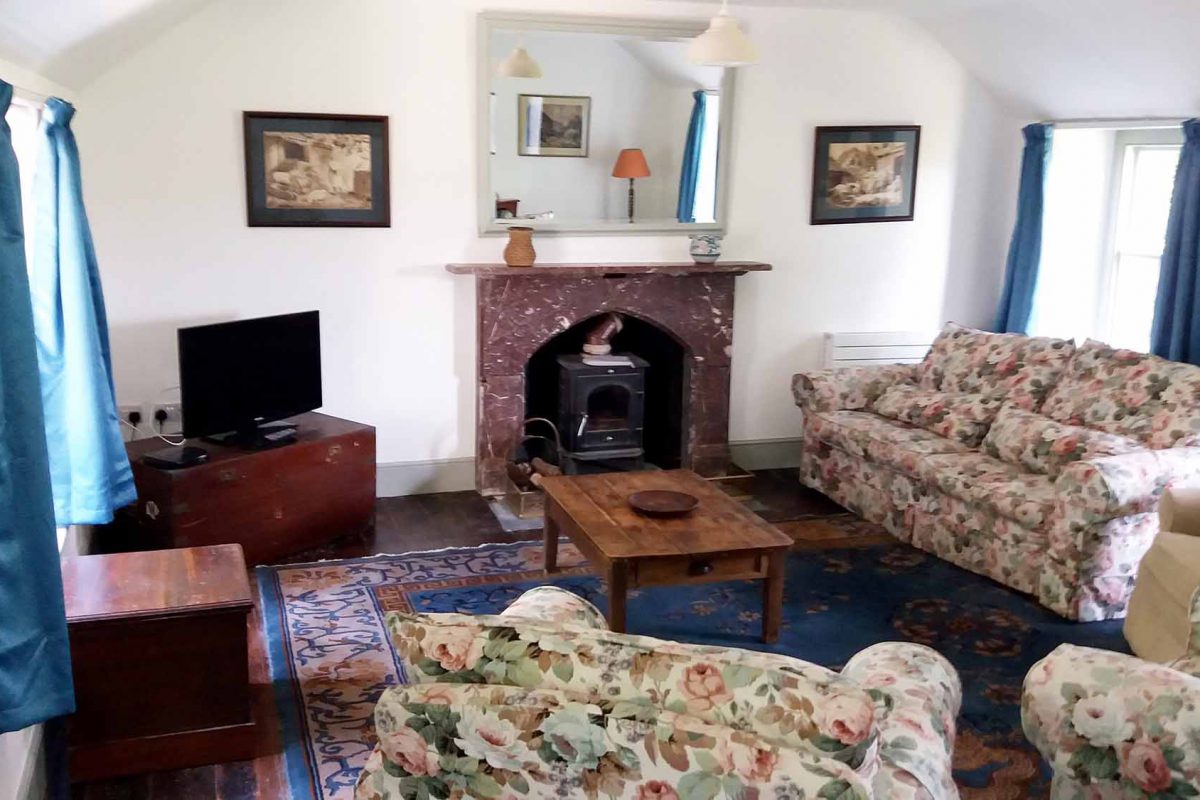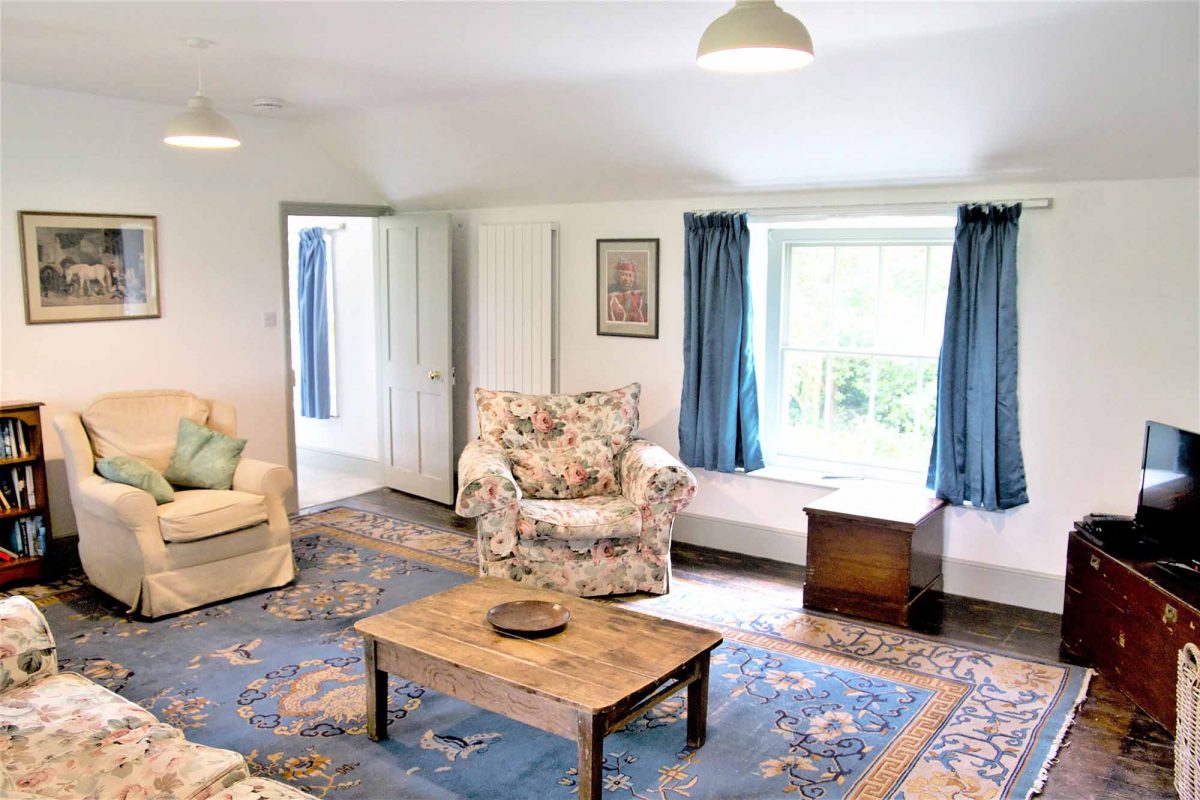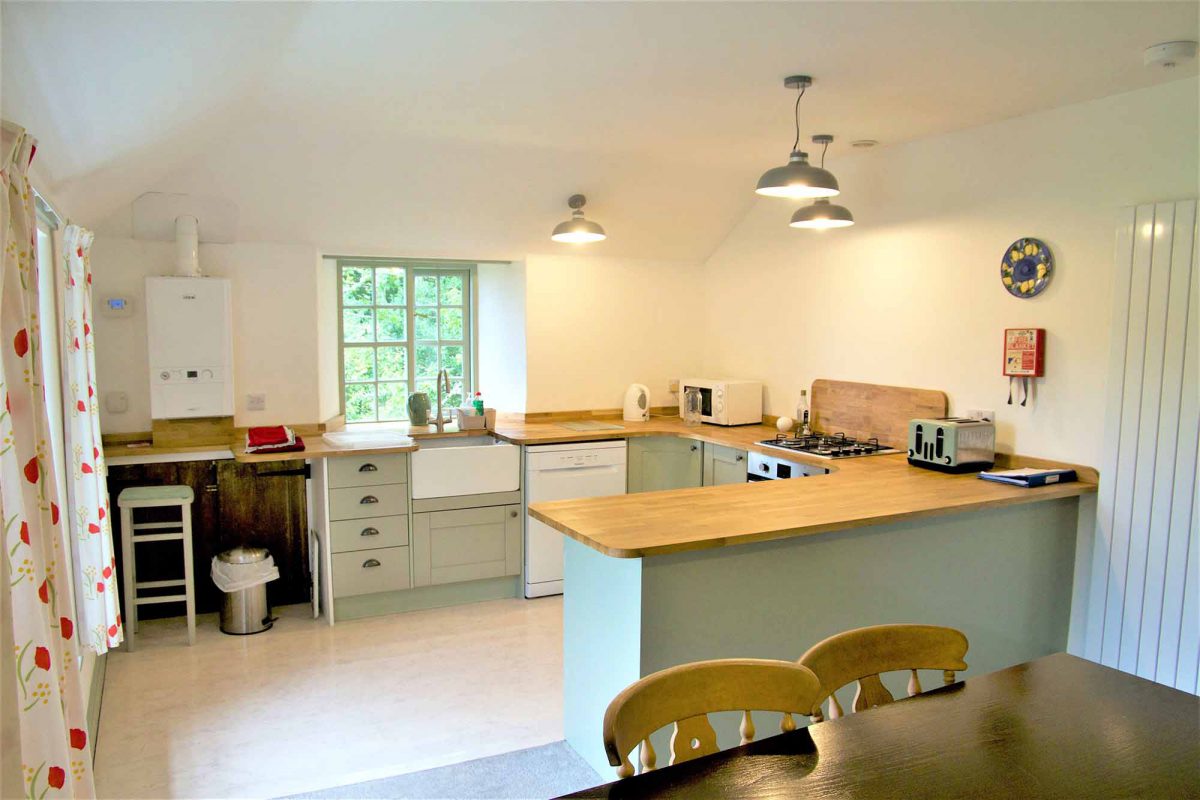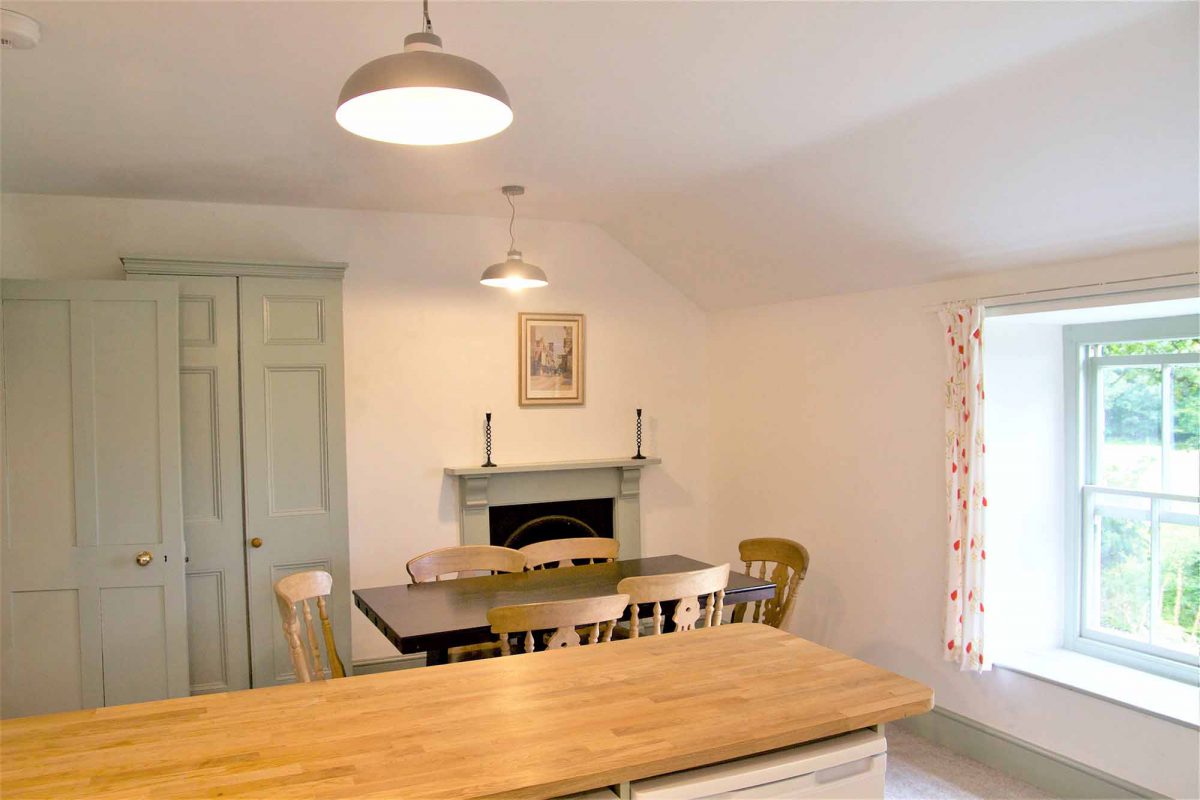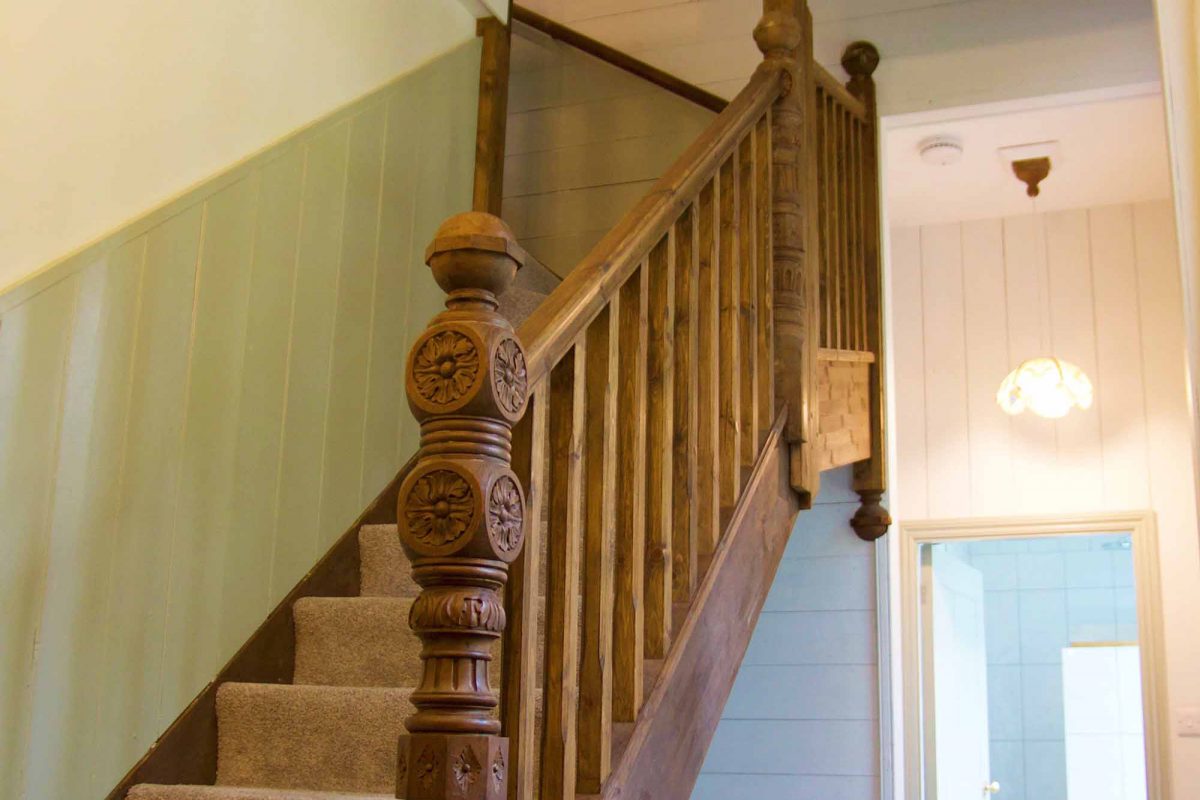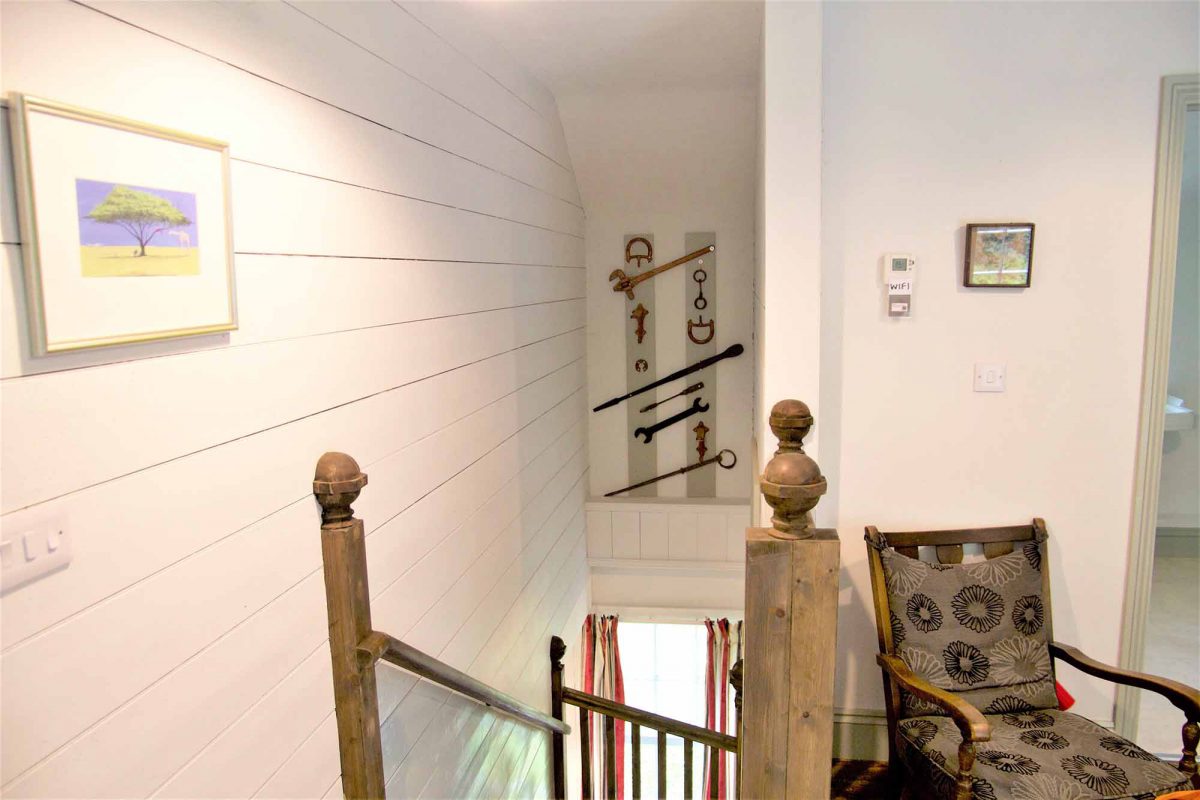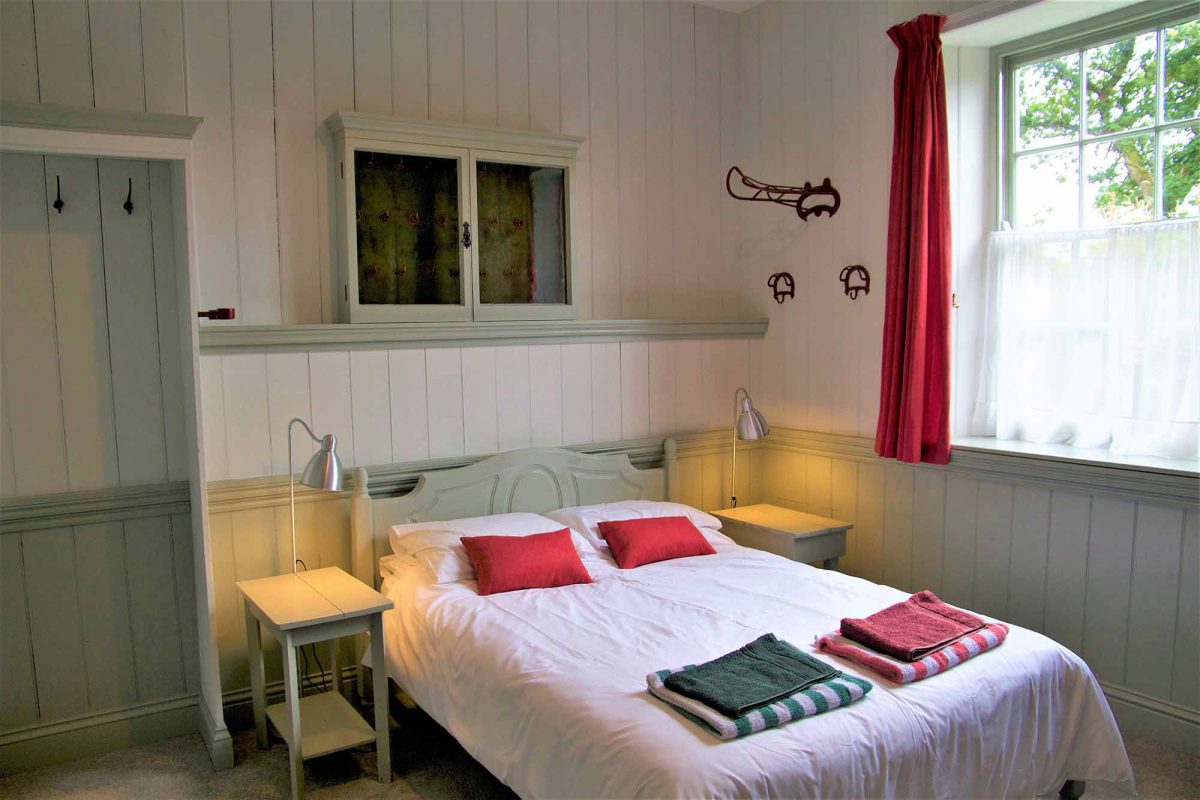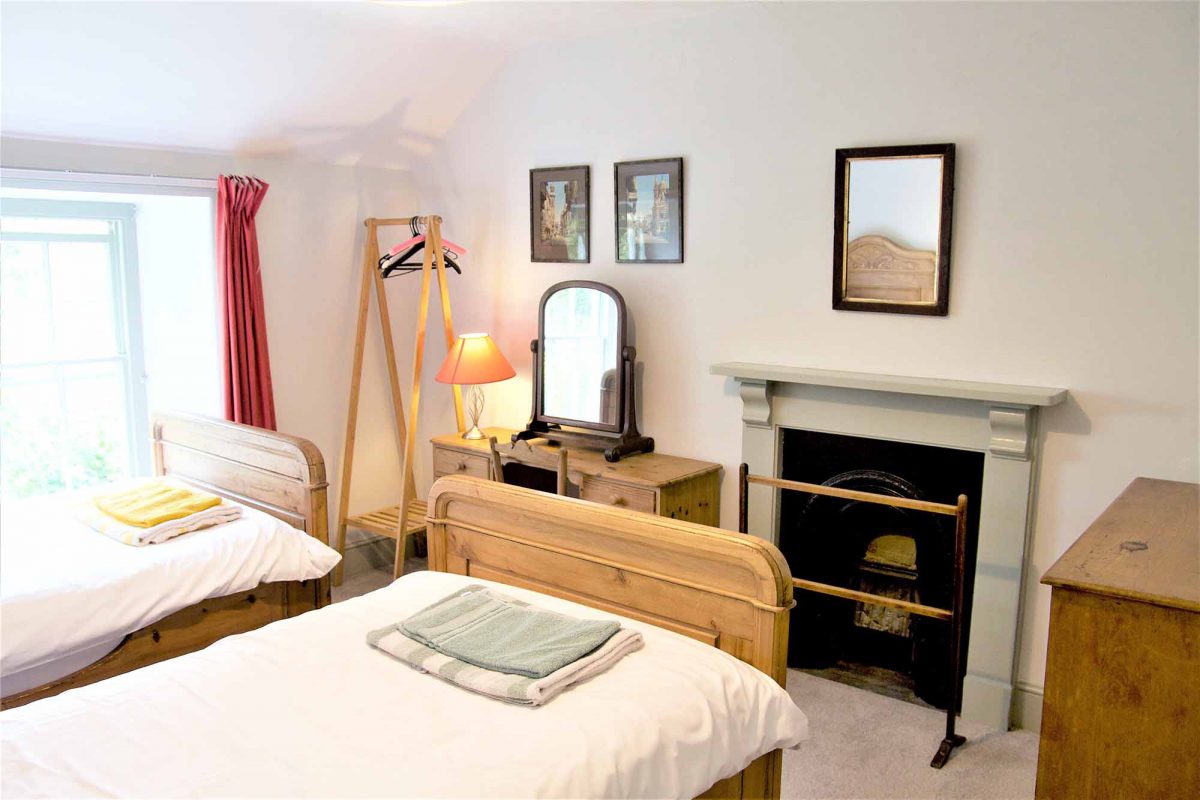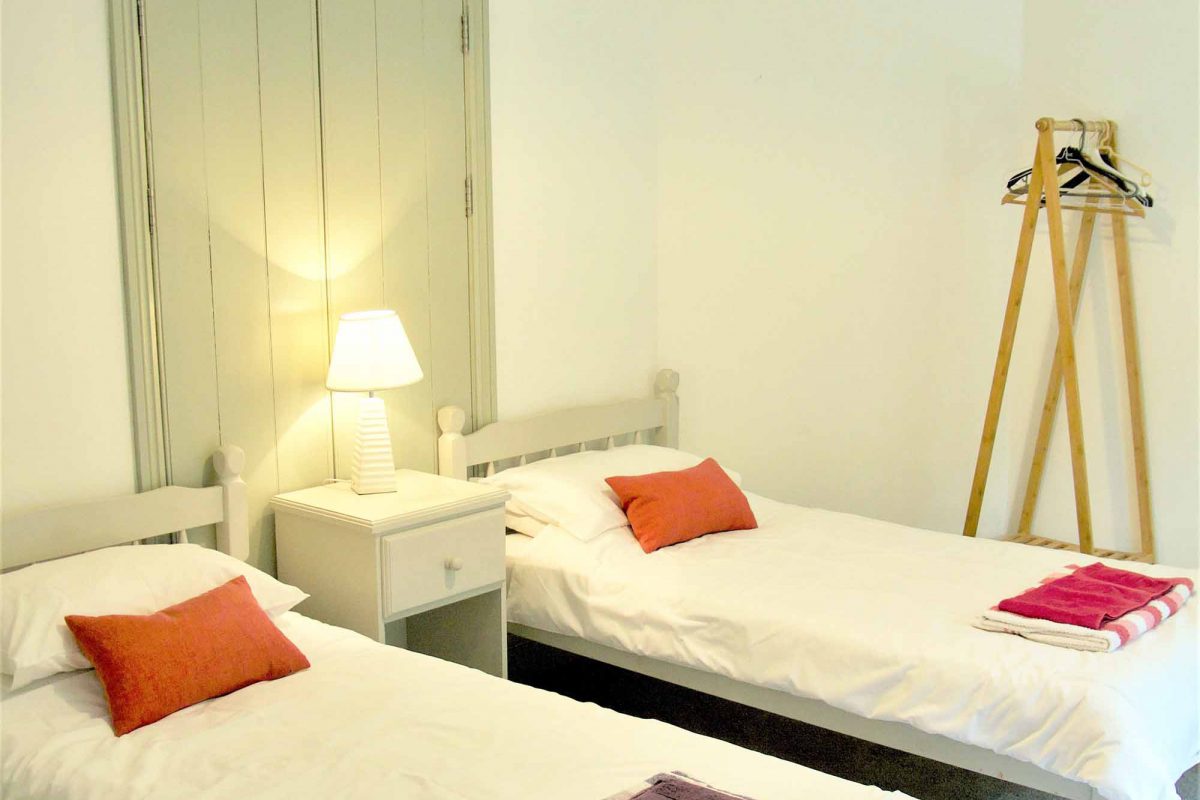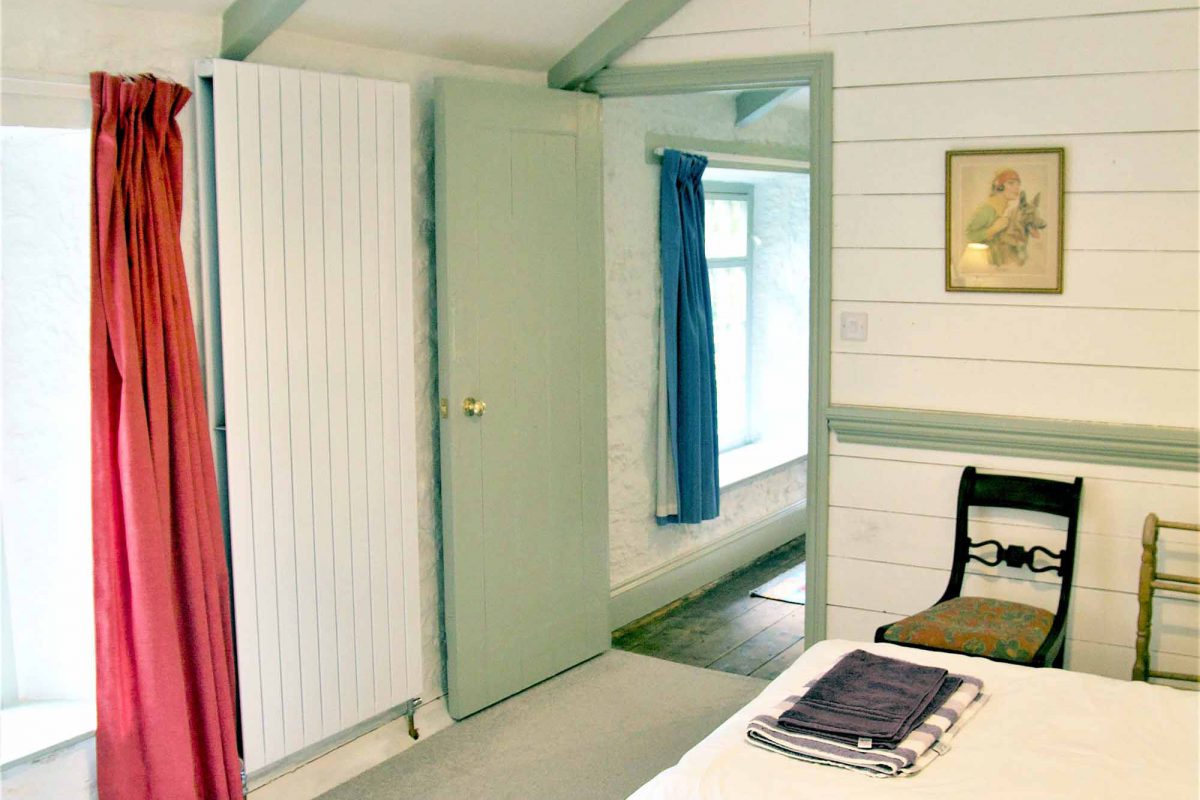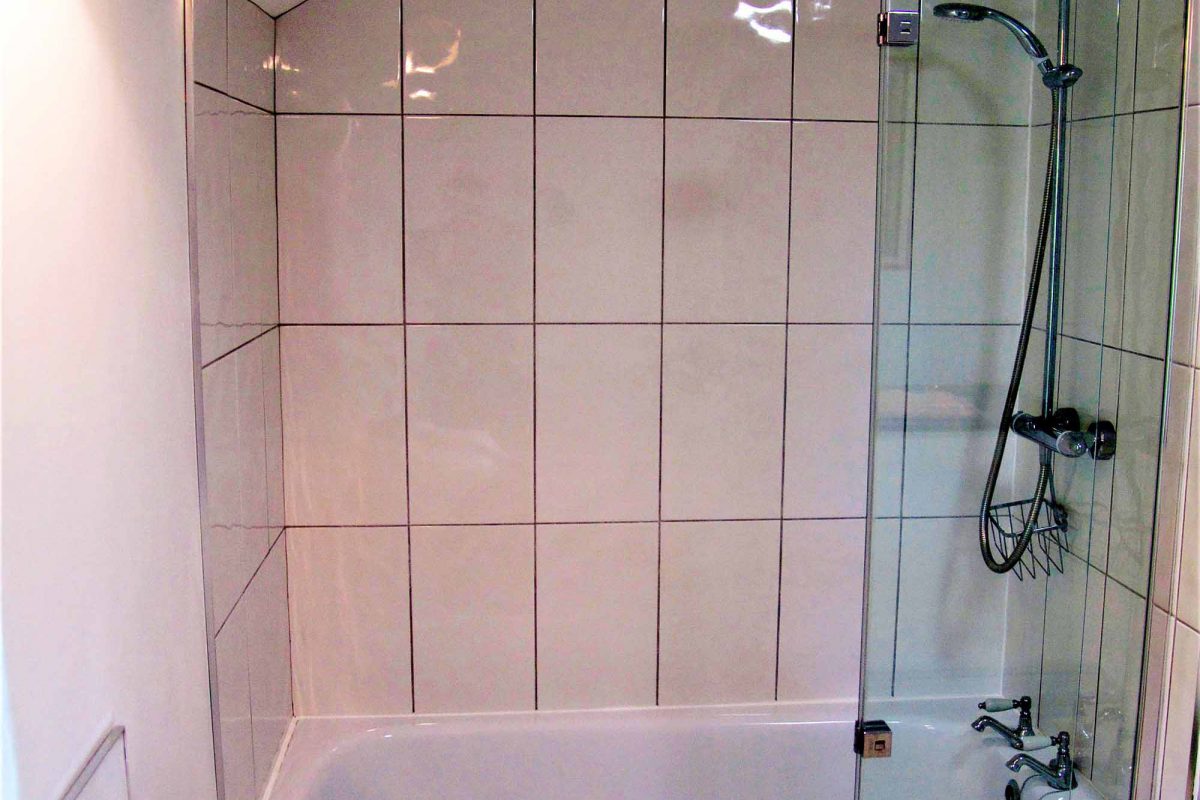 Property Information
Sleeps 6
Wood burning stove
Two double bedrooms
One twin bedroom
Washing machine
Private drive and garden
Close to Falmouth
House
Bosvathick is a large country house which has been in one family since 1760 and The Coach House was built in the late 1800s as accommodation for their coachman. Although used as a dwelling for many years The Coach House has now been renovated and shows off some splendid original features, including a large Victorian marble fireplace, equipment of a tack room and many, many other traditional features. The rooms are large and there are three bedrooms, one of which was a tack room. A very large drawing room has splendid views over the countryside and valleys beyond the fields. Some of the rooms are half panelled with wood panelling. There is a private drive, private parking and sheltered garden facing south-southwest, but visitors also have access to the 10 acres or so of private garden for the main house, including the maze and other delights.
Set on its own in a corner of the estate the house is surrounded by fields. Gas central heating ensures it is warm and there is a wood burning stove for those who like the traditional touch.
This is a house where no dogs are allowed inside. They are welcome in the grounds and can stay in a car but not in the house.
More about Bosvathick Estate »
History
Bosvathick was a farming hamlet in the hilly farmland just inland from Falmouth. In 1760 it became the centre of a traditional estate. The family built another large stable block and house for their coachman in the 1890s but the arrival of the car meant that this wonderful building stayed empty and unused.
Surrounding Area
A couple of fields away are horse riding stables. The coast, Helford Estuary and the Lizard are all within an easy distance. The house is in beautiful countryside. There is a prizewinning pub not far away and it is well placed for beaches (including three at Falmouth) and the area's attractions, restaurants, and activities.
Access
The house is reached at the end of the private drive to the main country house. The house has its own little drive and parking within the large private garden.
Booking
Please phone us at our office on 01326 340153 or email Annalina to let us know what dates might be of interest.
Floor plan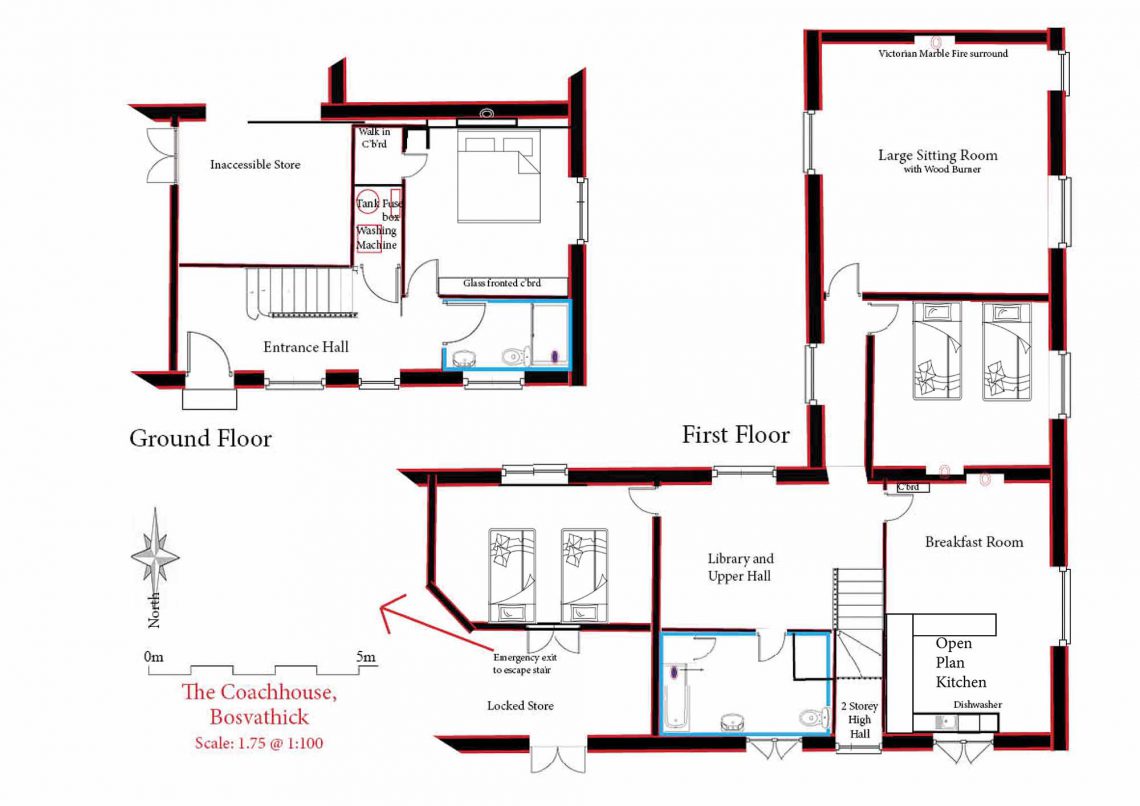 Location Map