Bosvathick Beef in a Bag
Meat is handed over frozen. We are able to take credit and debit cards as well as old fashioned cash.
Read more about the ethical, home grown Bosvathick Beef »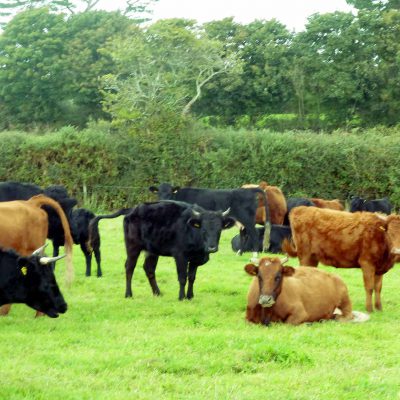 The £35.00 bag
We make for you a selection of meats and cuts. They include 500 g of quality mince, 330 g of shoulder steak 335g of sirloin – in fact a selection that comes to around 2.5-3 kilos, but depends on the cuts in the bag. All items are weighed and so marked for each bag, which is priced at £35.00.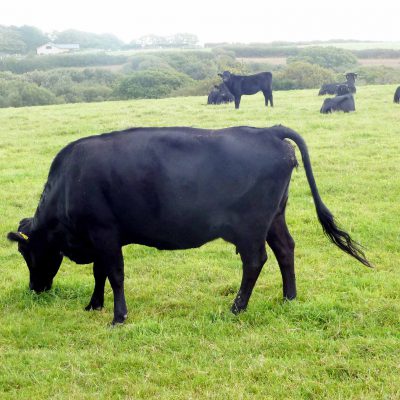 £70.00 Selection
We also do a £70 selection or can make up a selection for you.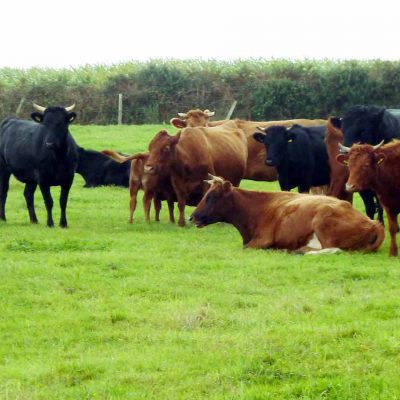 £10 Taster
For those just wanting to try Dexter meat, we have a small £10.00 taster box for you to try.