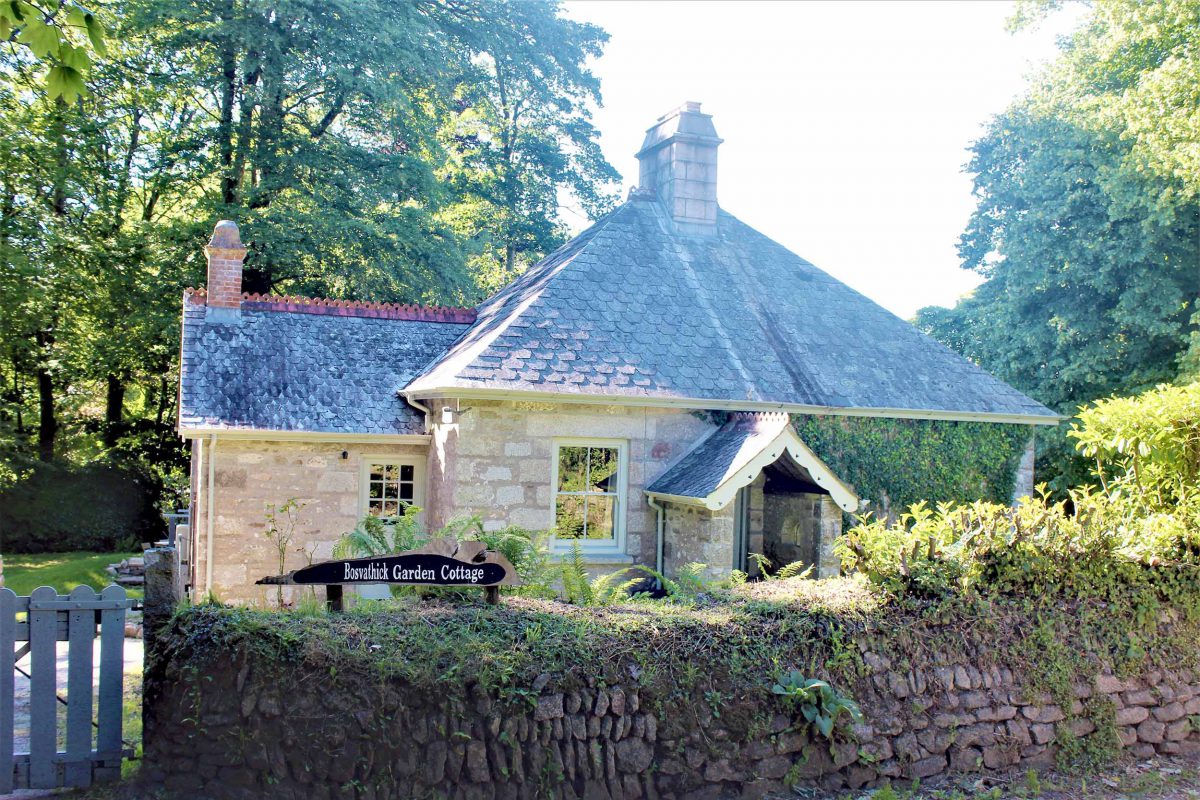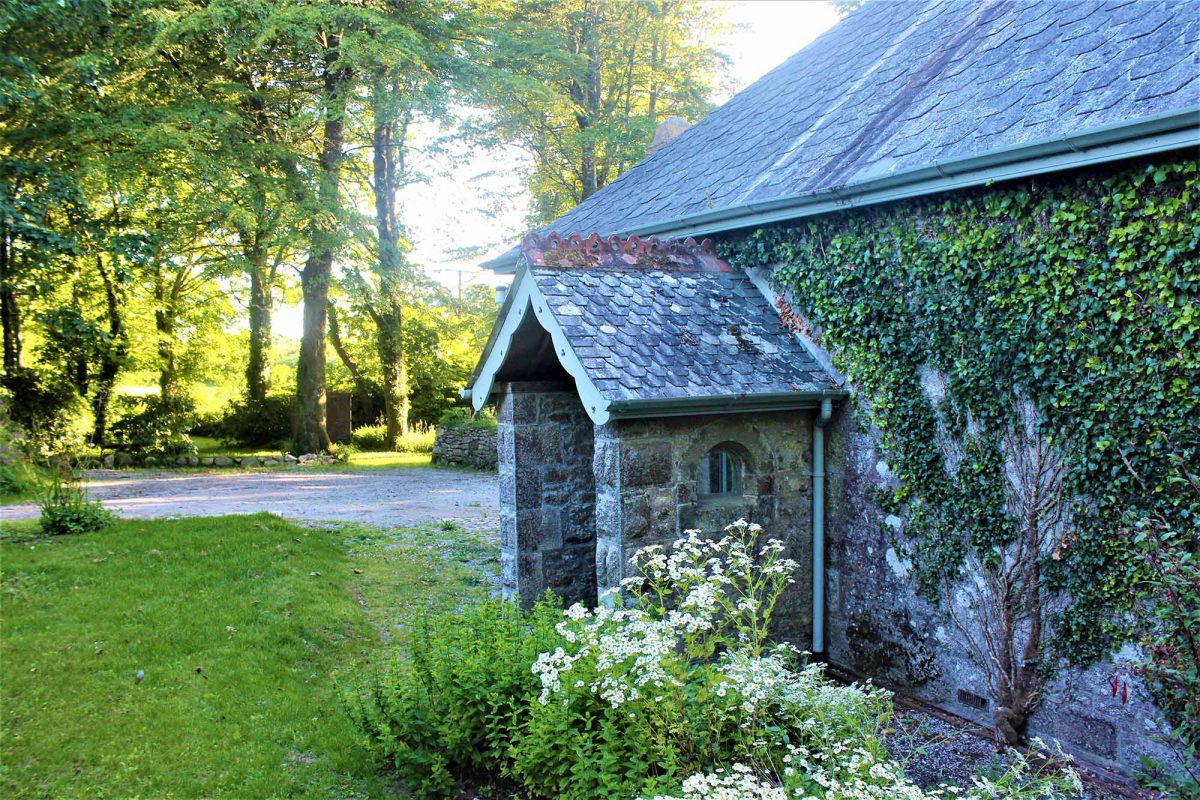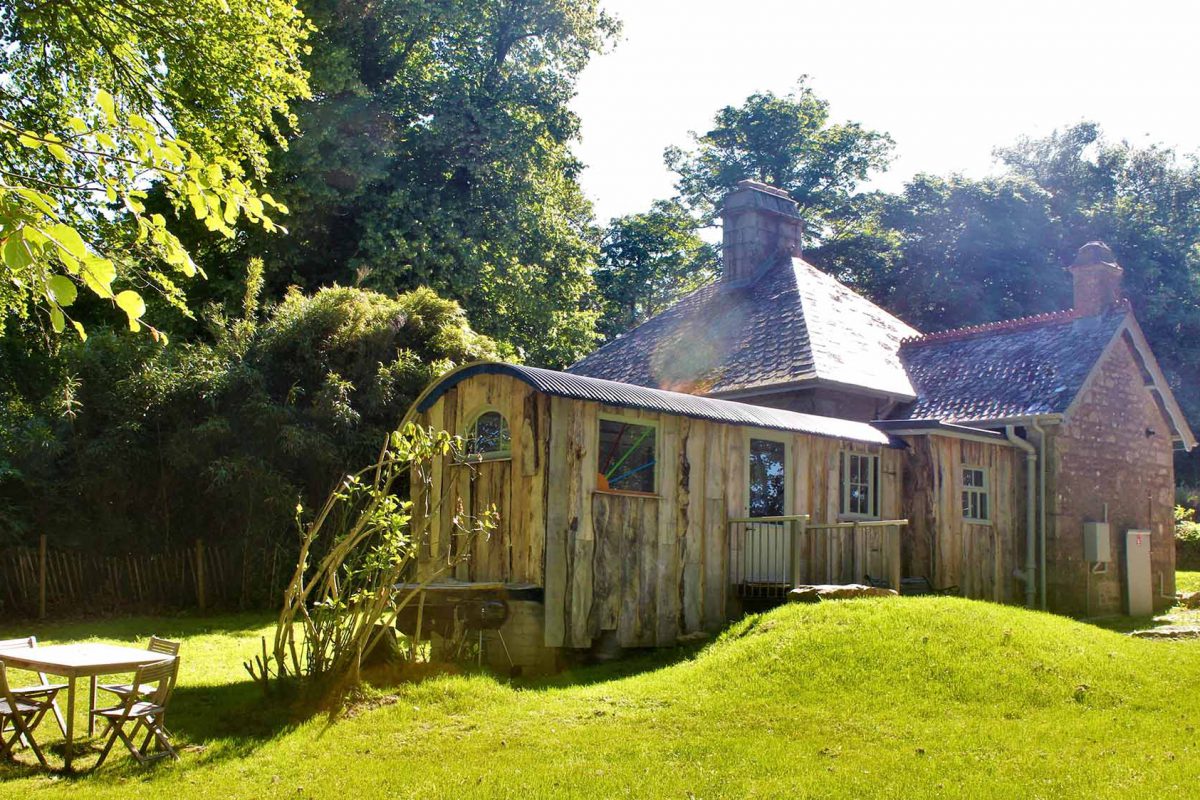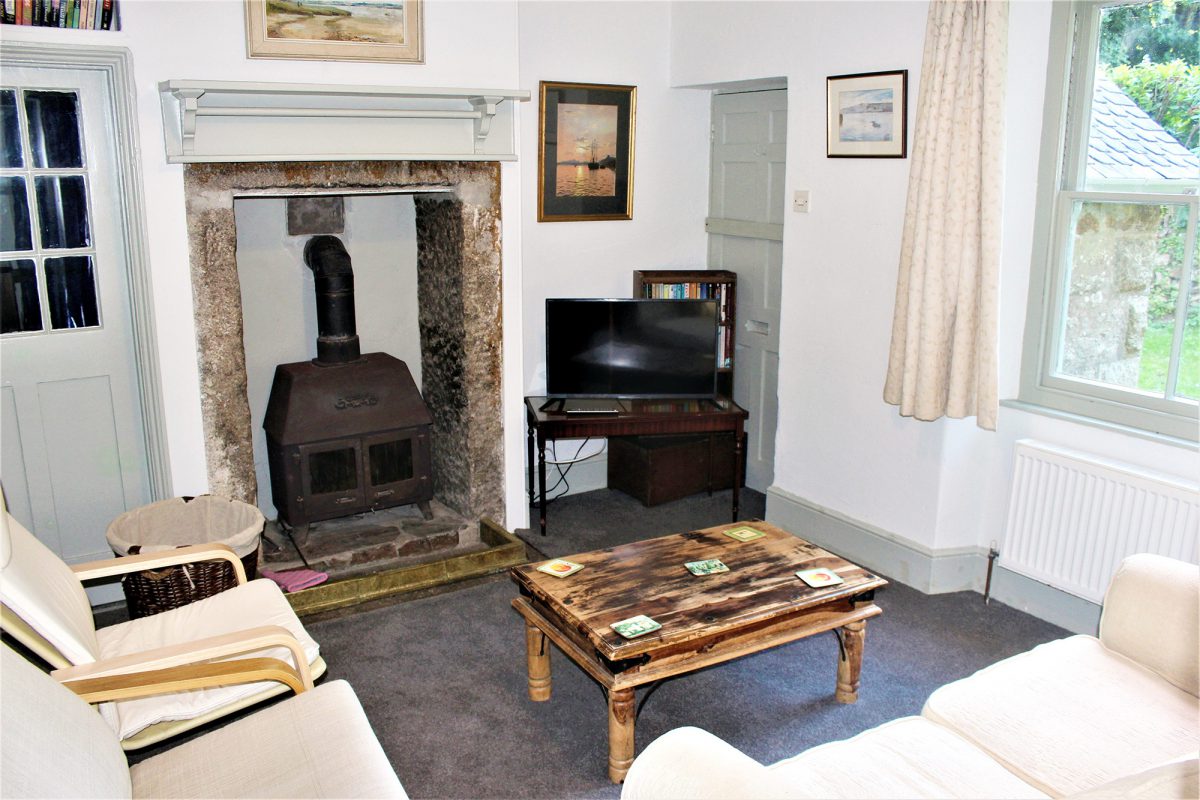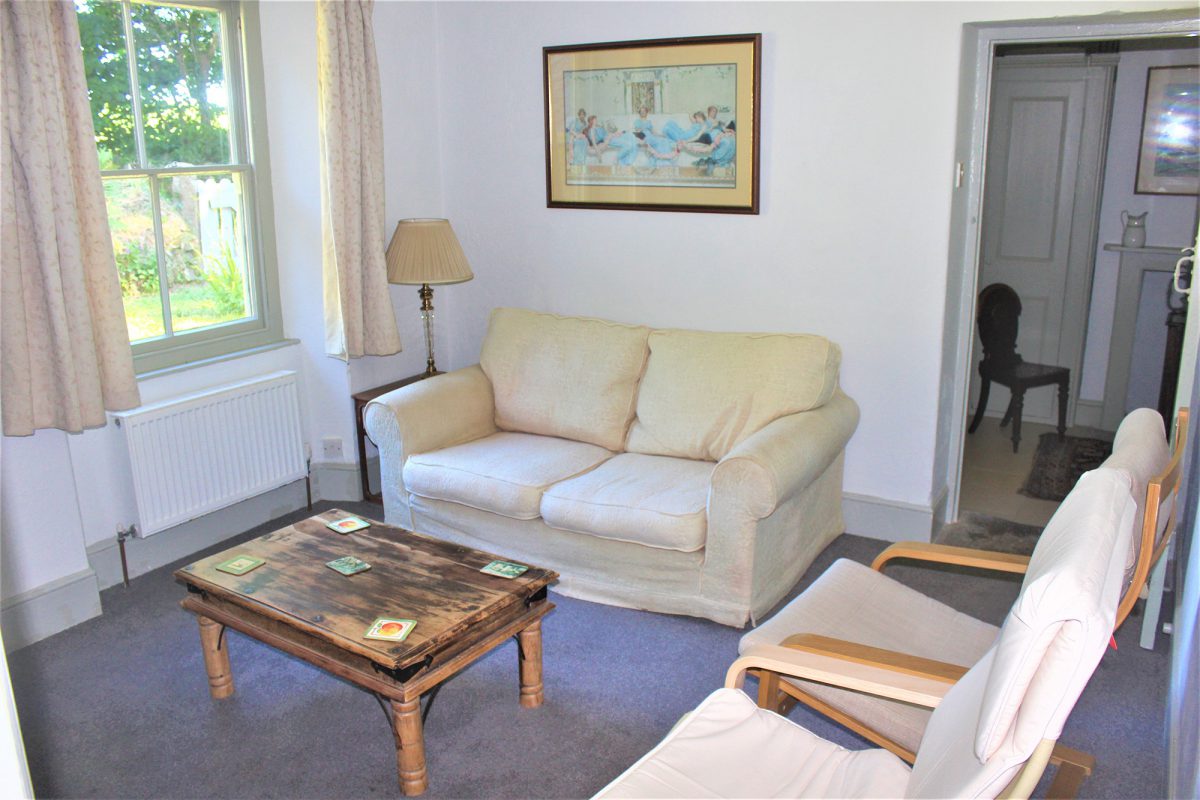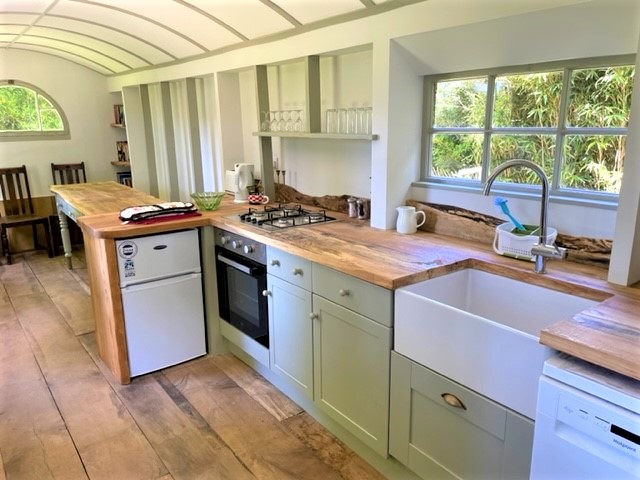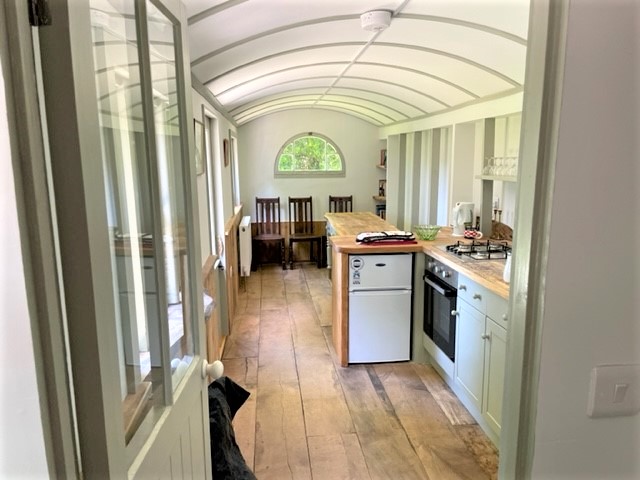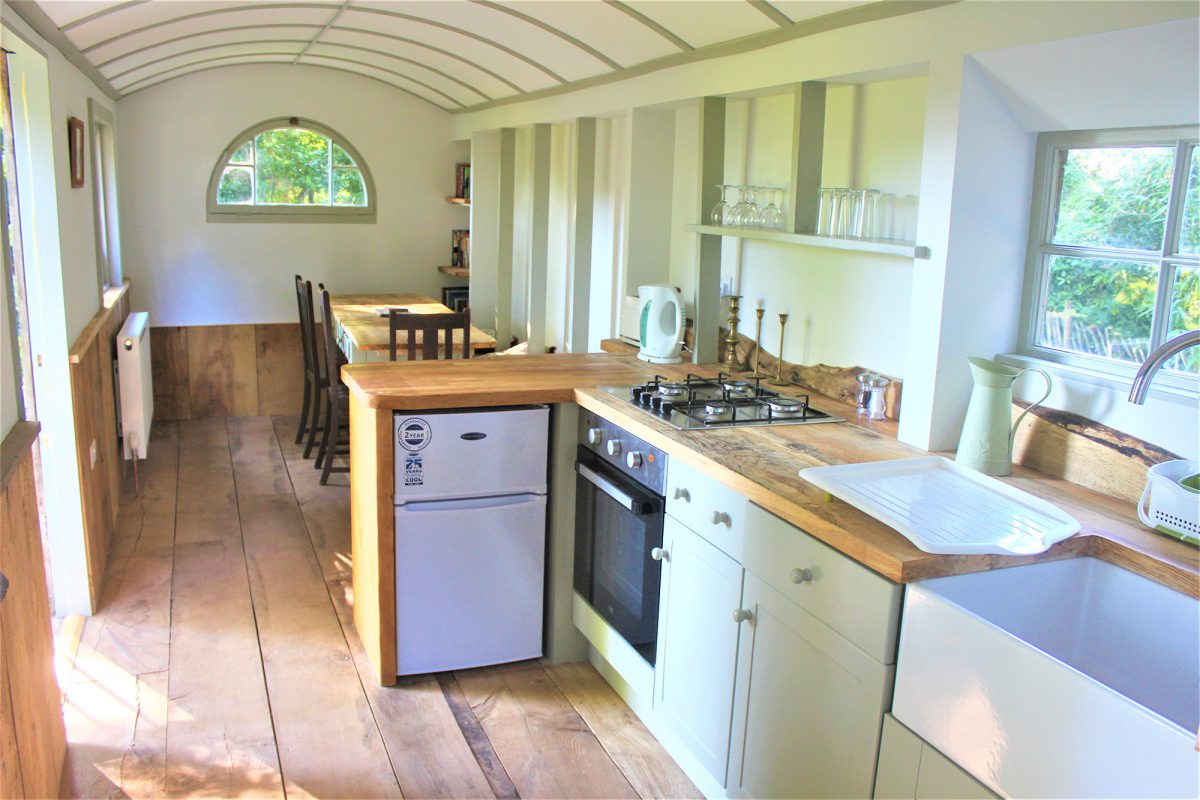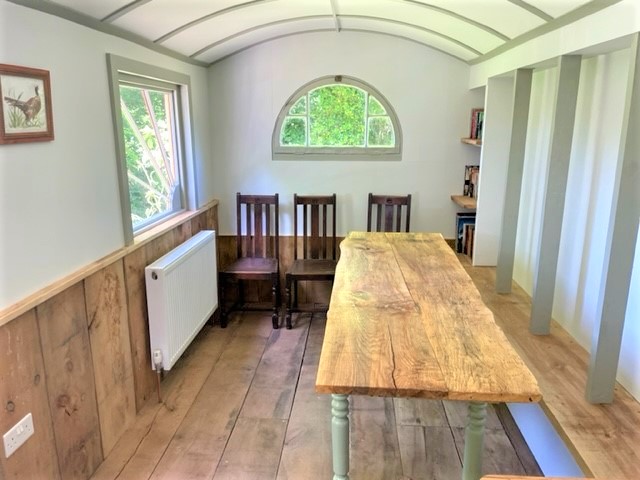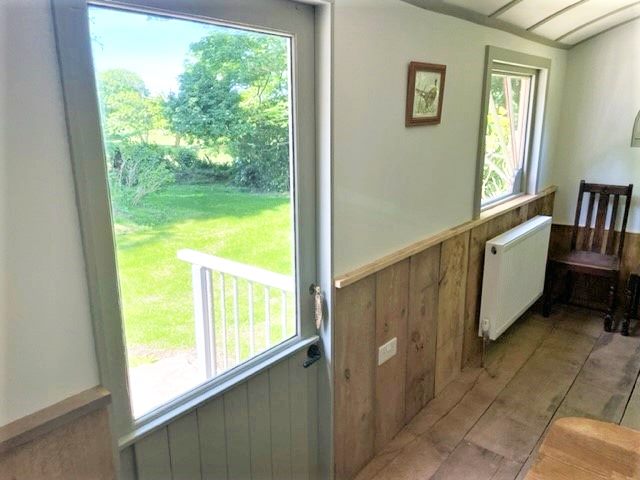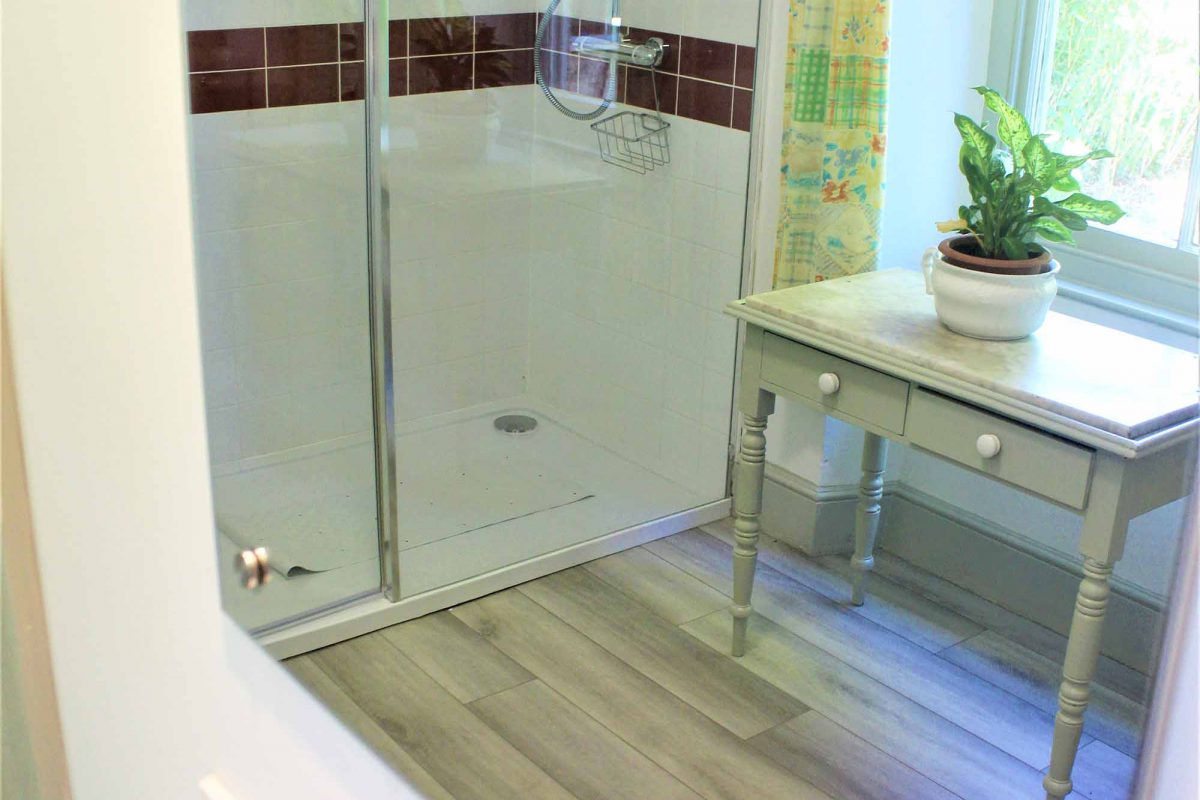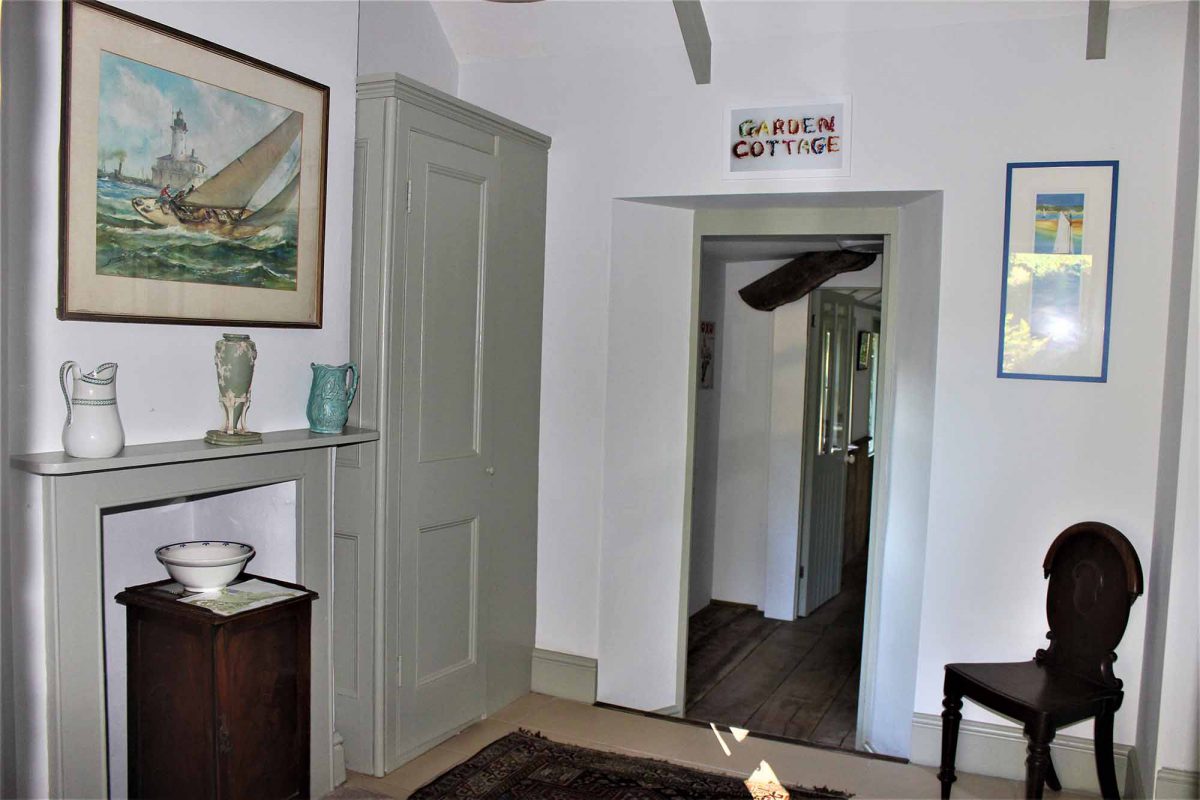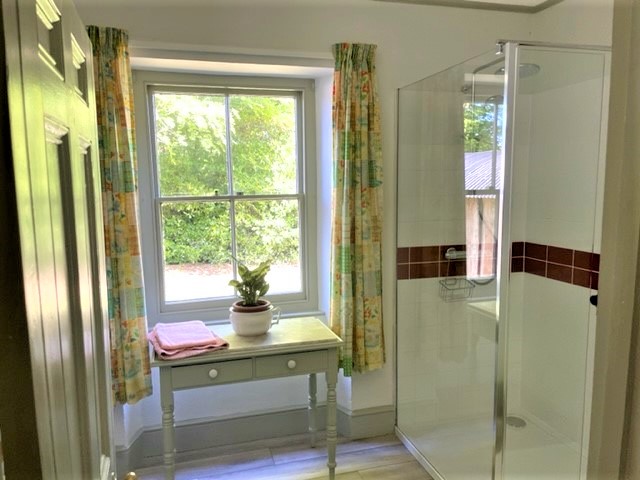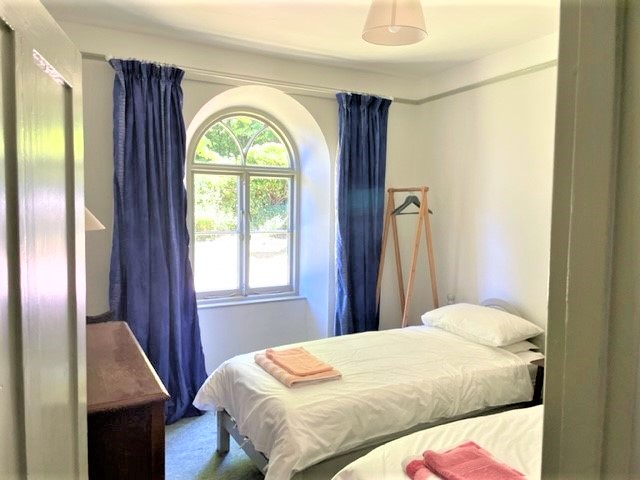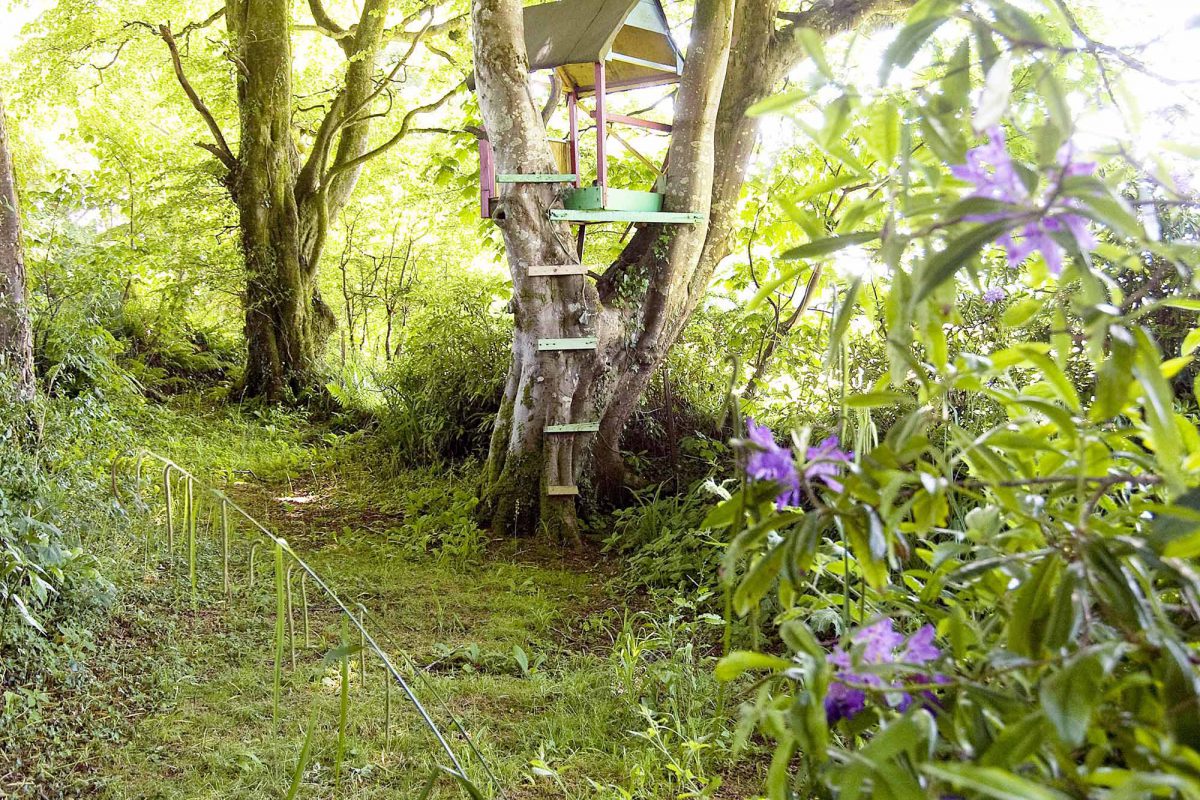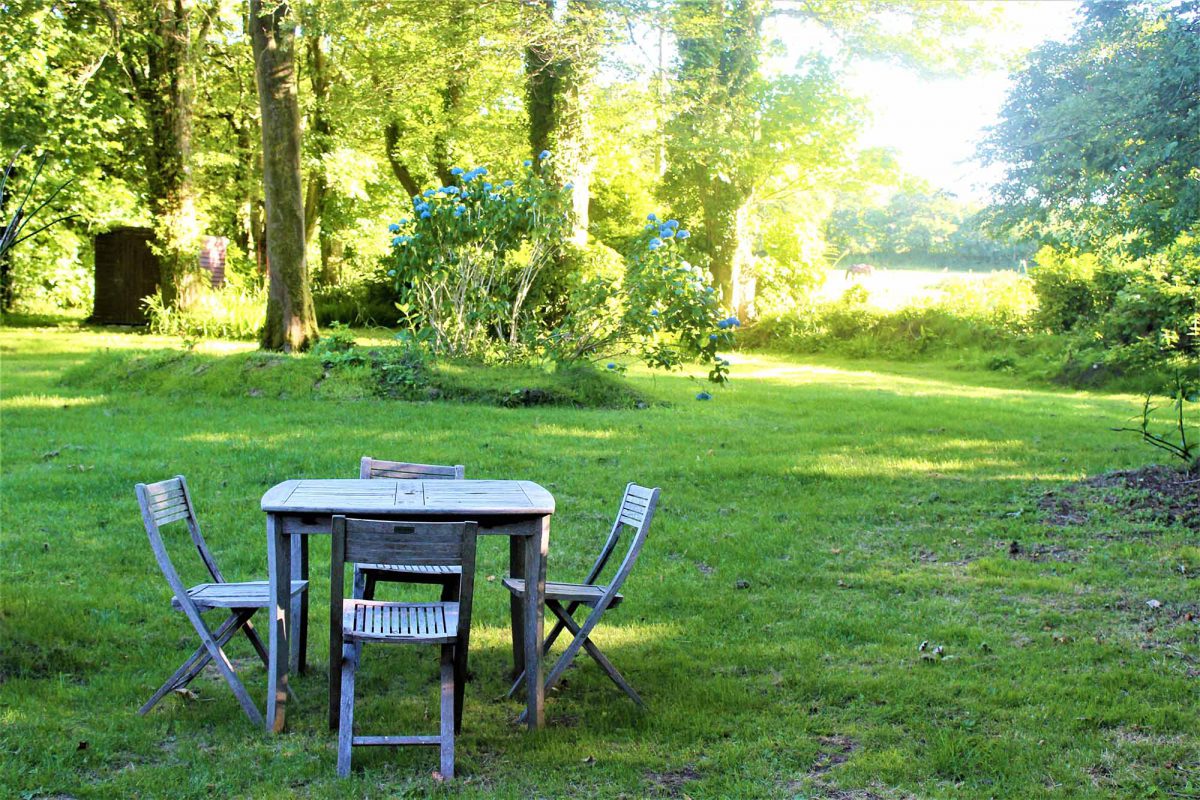 Property Information
Sleeps 4
2 bedrooms, sitting room large renovated bathroom, hall, utility room, Long Kitchen/diner/ south facing garden room with door overlooking gardens
¾ acre garden
Large private car park
Gas central heating
Charming eccentric Listed Building from 1884
With new long extension for kitchen and Breakfast room
Views over the lovely country of Helford Conservation area
Perfectly sited for exploration of Falmouth and Helford area
15 mins from good beaches.
A quiet and charming base in beautiful country but close to all facilities.
Bosvathick Garden Cottage was built in 1884 in the grounds of a country house owned by the same family since 1760. Today the renovated and modernised cottage has its own entrance, large private parking and gardens of ¾ of an acre. Although it is a listed historic building with quirky stonework and layout, a big central chimney, a pyramidal hipped roof with fish scale slates, rusticated quoins a timber clad extension, it has been renovated to retain historic features and meet modern standards. Like other houses on the estate the renovation was carried out by a team that has won over a dozen design awards.
Garden Cottage has an entrance hall, sitting room (with wood burning stove and free wood) two bedrooms, a large shower room, utility room and long kitchen with a breakfast room beyond. The newly fitted kitchen has a solid oak planked floor, wooden panelling and seating and a door to the south facing garden. The hob is gas operated; the oven is electric; there are two fridges, a dishwasher and a washing machine. There is gas fired central heating to all rooms.
The large south facing garden of lawns has many large trees with fields beyond the garden. There is a tree house at the far end of the garden. Dogs are welcome.
Directions to Garden Cottage, Bosvathick »
More about Bosvathick Estate »
Booking
Please phone us at our office on 01326 340153 or email Annalina to let us know what dates might be of interest.
Floor plan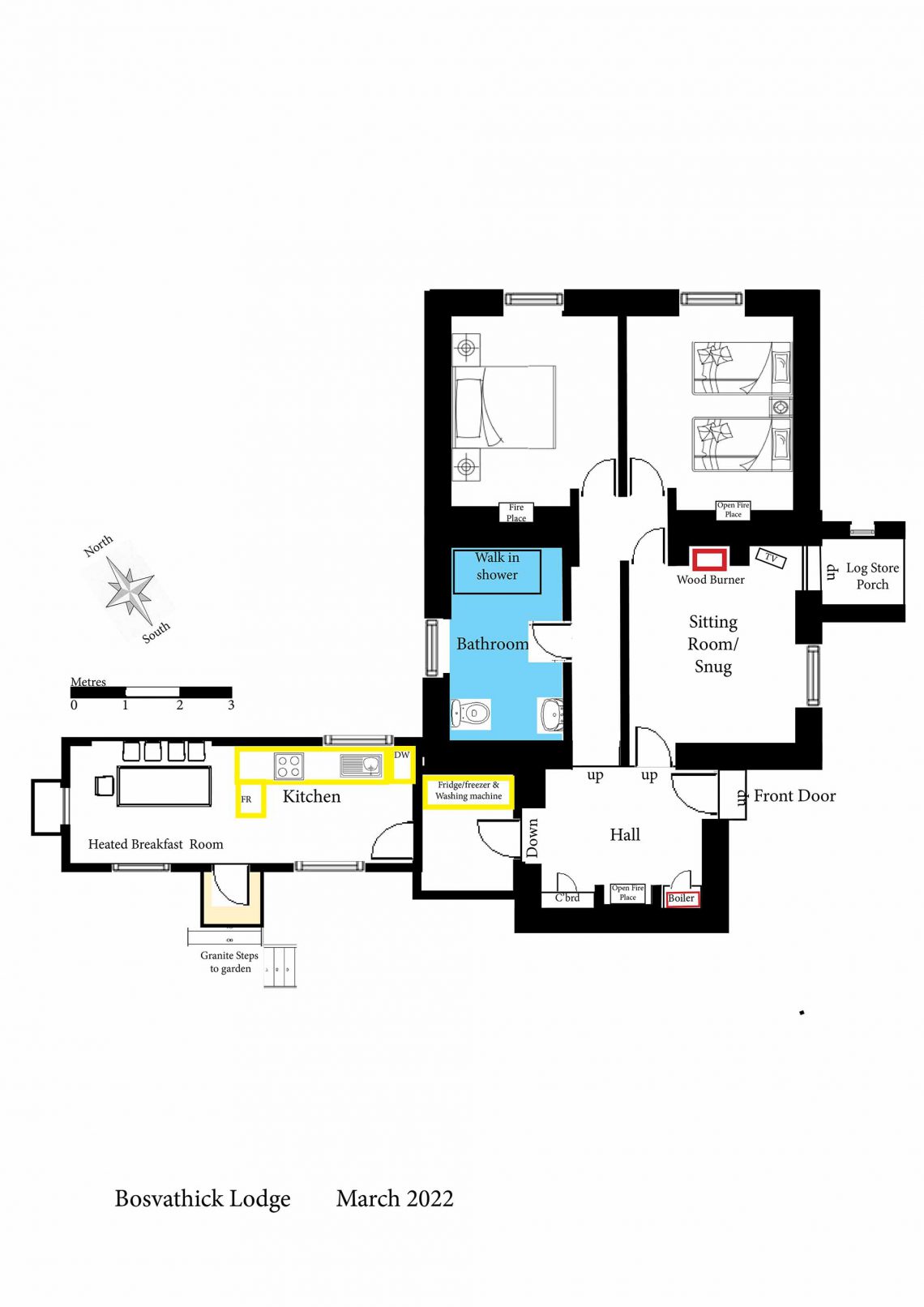 Location Map