A history of west Cornwall and some local families.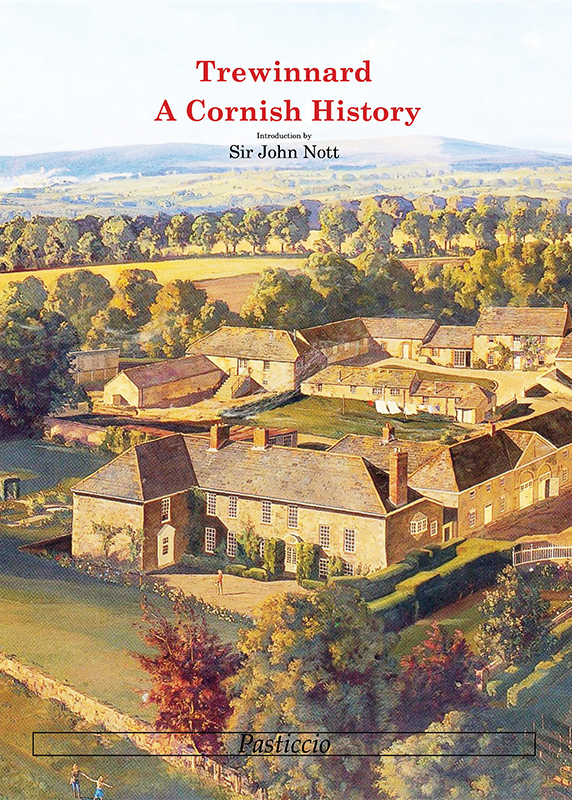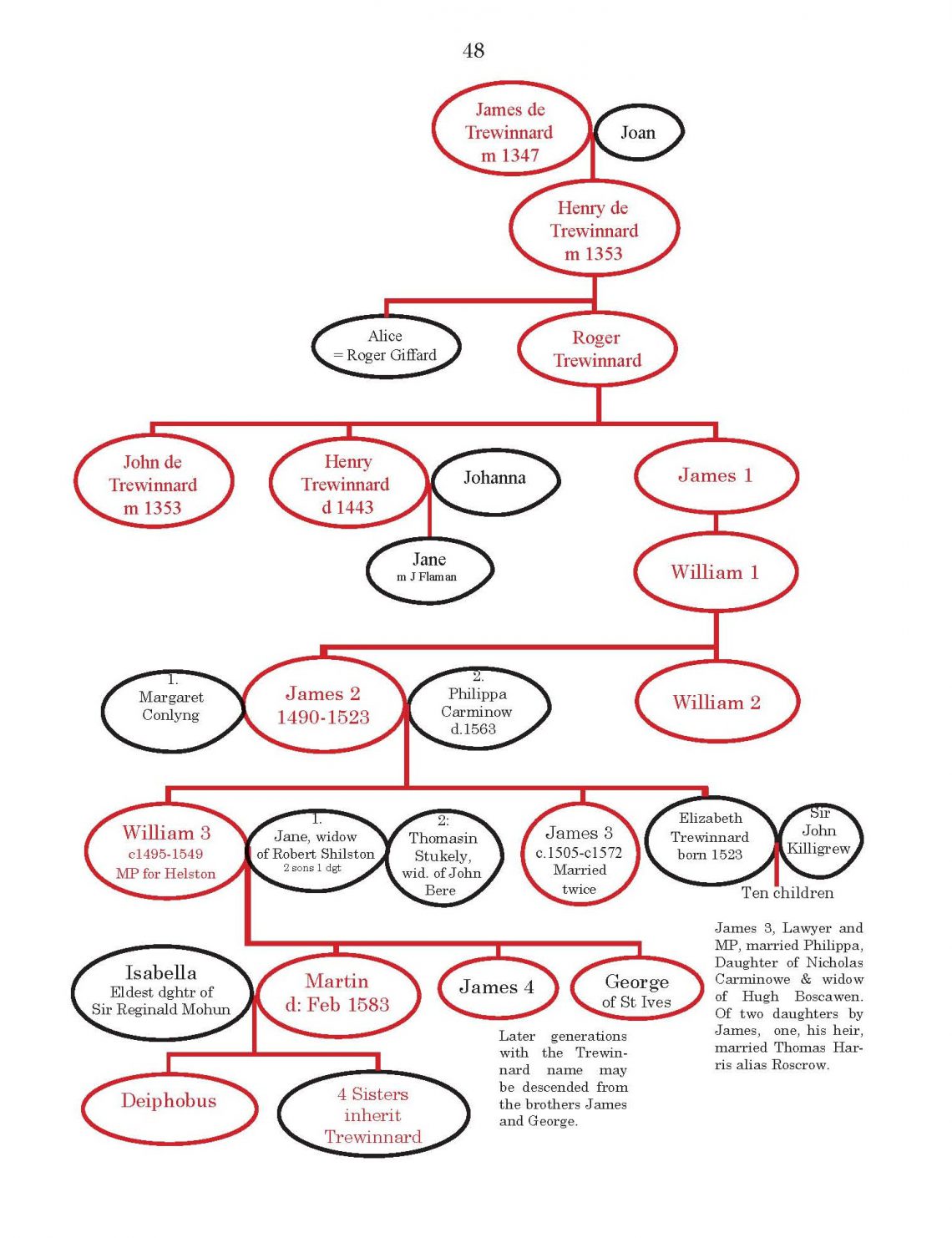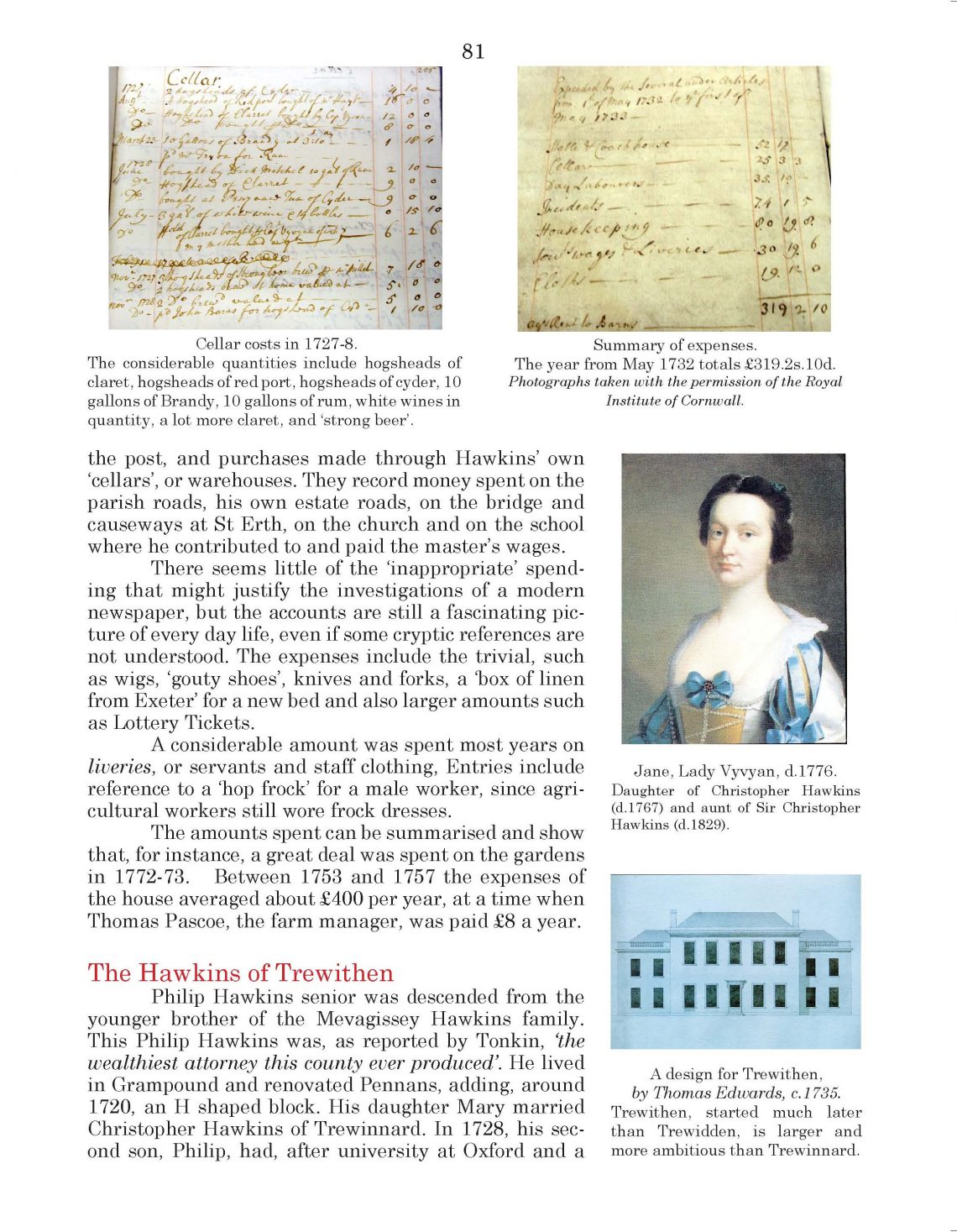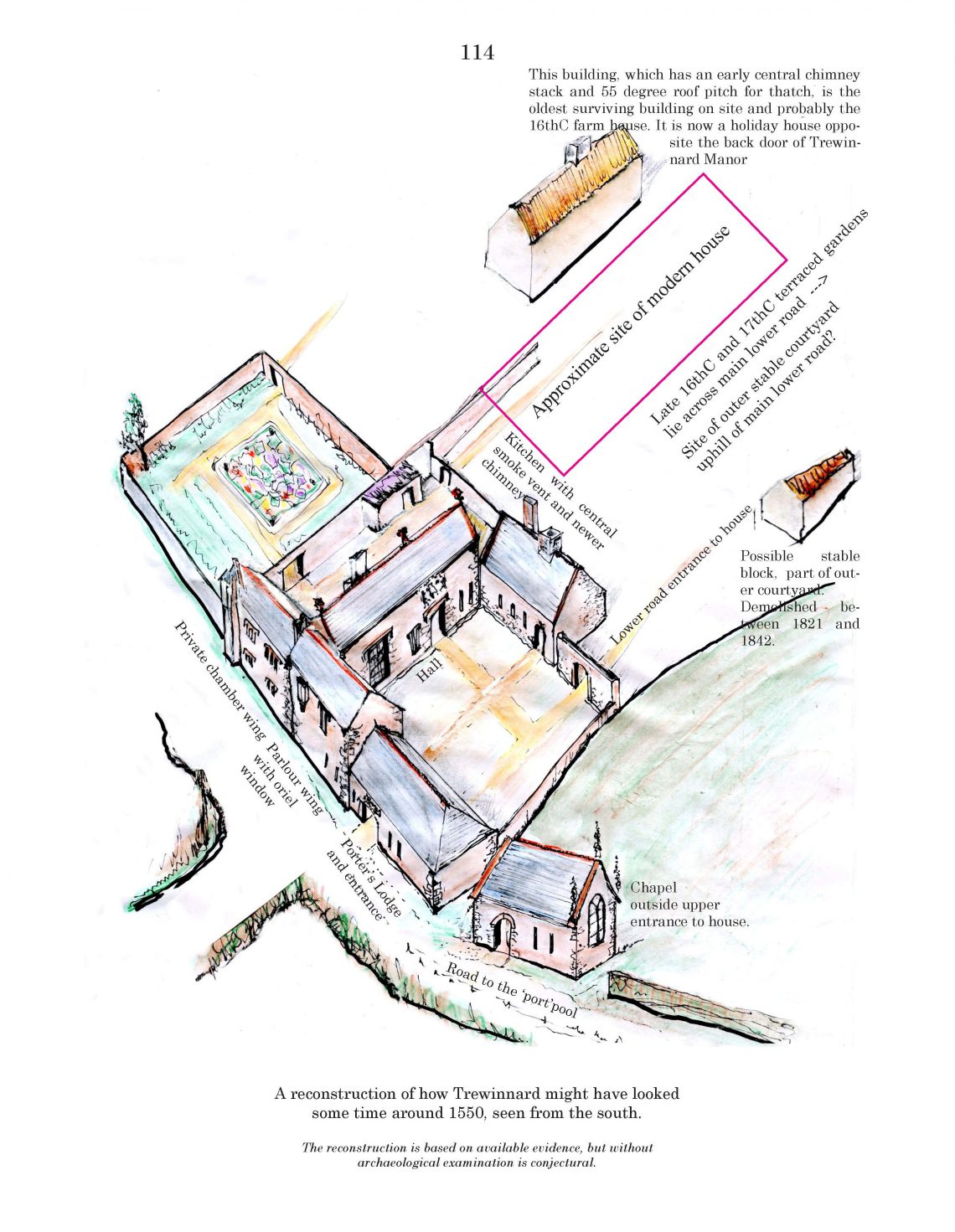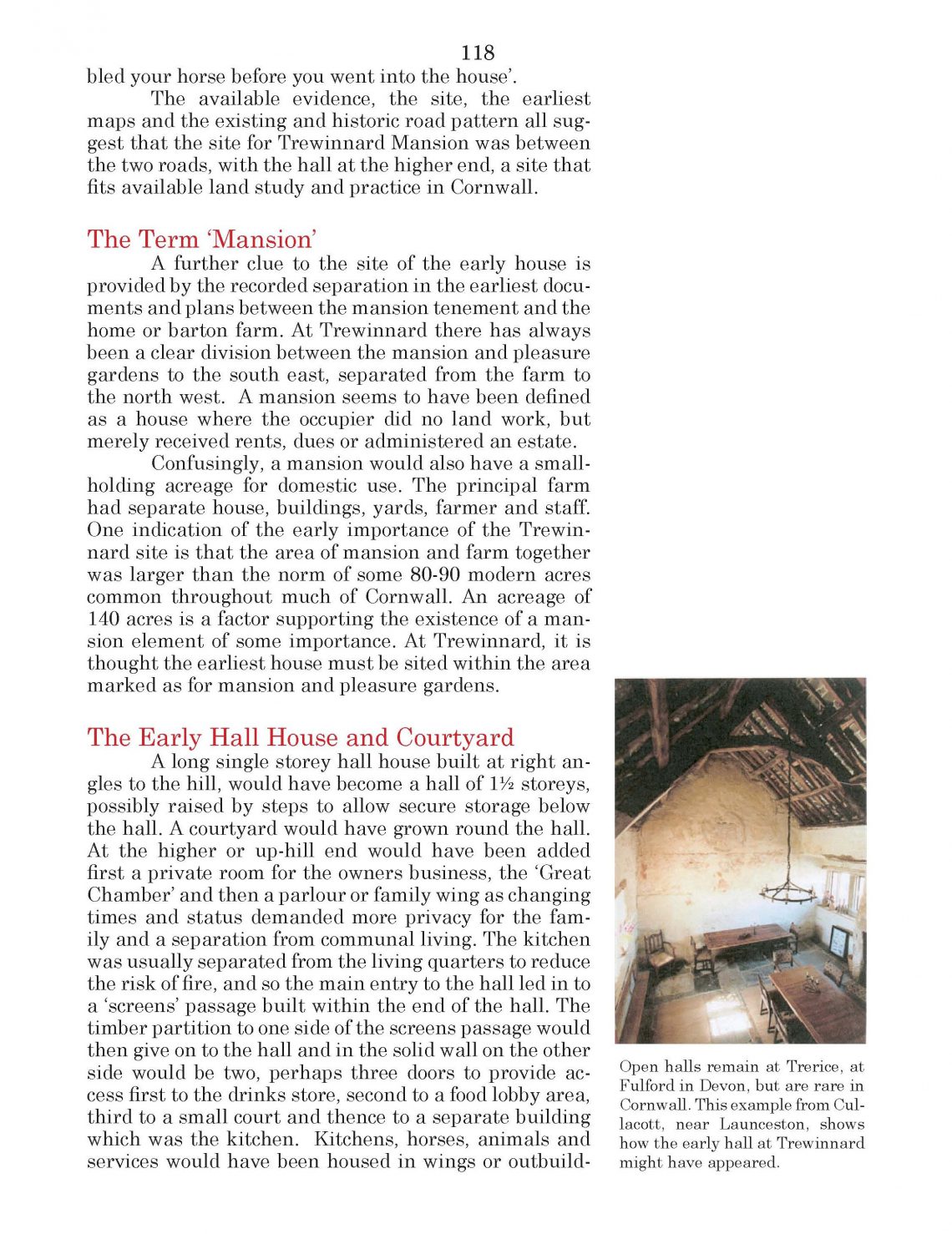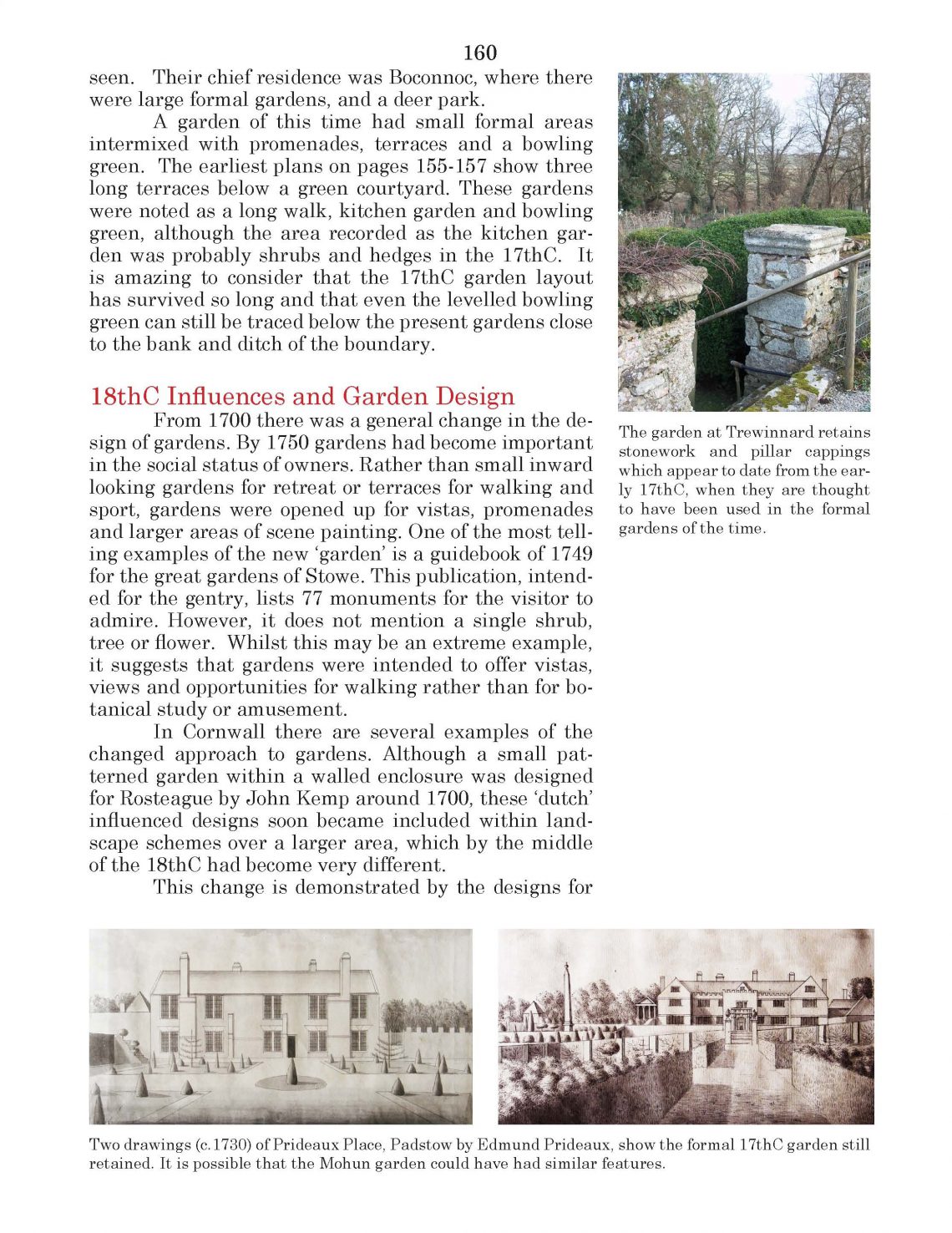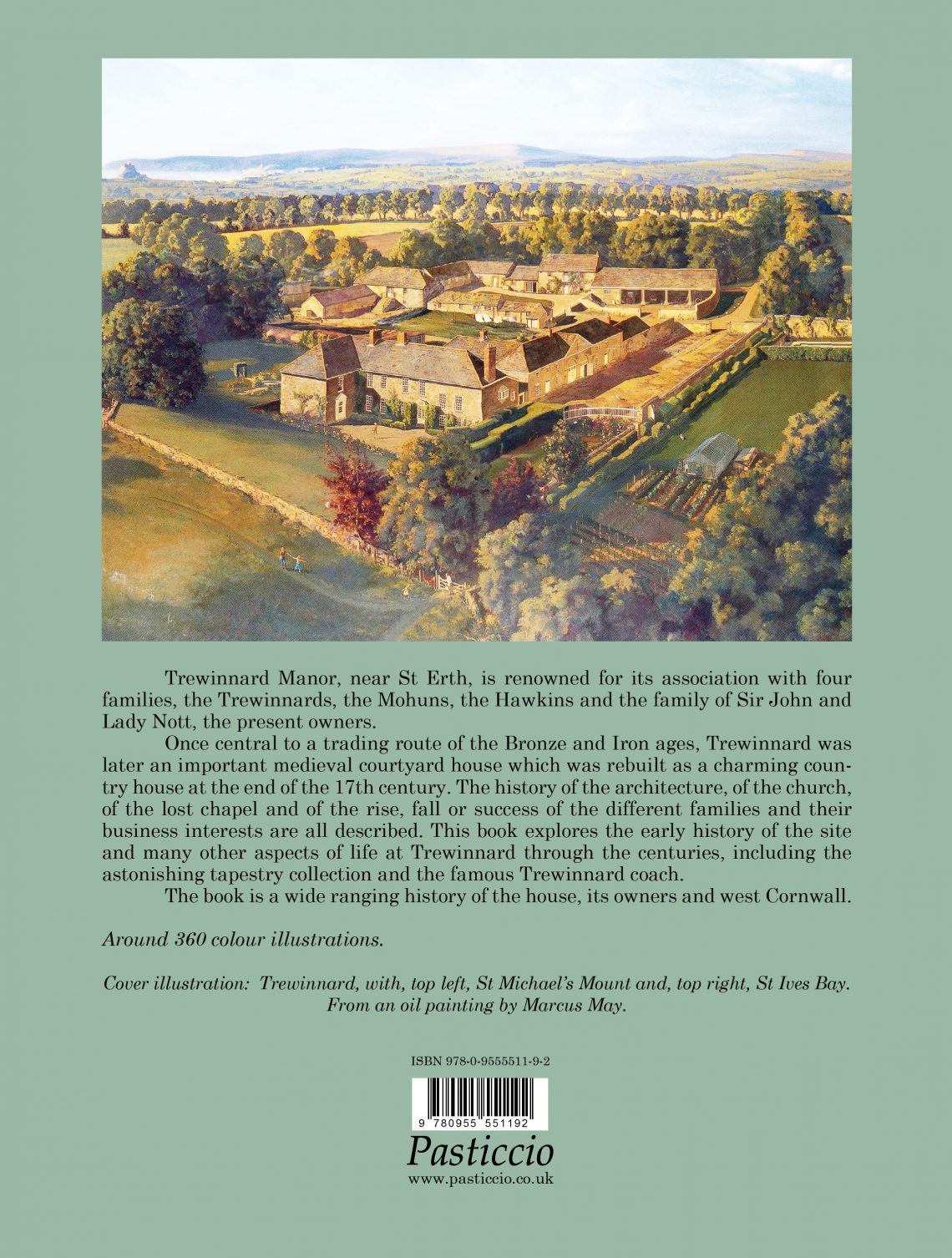 Trewinnard Manor, near St. Erth, is renowned for its association with four families, the Trewinnards, the Mohuns, the Hawkins and the family of Sir John and Lady Nott, the present owners. Once an important medieval site and courtyard house, it was rebuilt as a charming country house at the end of the 17th century.
This comprehensive book examines the earliest history of the area, including the formation of the parishes and local church. The architecture, the lost chapel and the rise and fall of the families and their business interests are all described. Other chapters that will interest the reader include the early development of gardens in Cornwall, the famous tapestries, the Trewinnard coach and early roads and so on.
The book is a wide ranging history of the house, its owners and of West Cornwall and its popularite meant that a second paperback printing was soon required
Credits:
By Stephen Tyrrell
Introduction by Sir John Nott
Size and cover information:
First published Spring 2013
Re-issued as a Softback 190mm x 247mm.
224 pages and over 370 illustrations
ISBN: 978-0-95555111-9-2
Publication: Spring 2014
Hardback: £20.00 (reduced)
Postage and Packing: £4.95